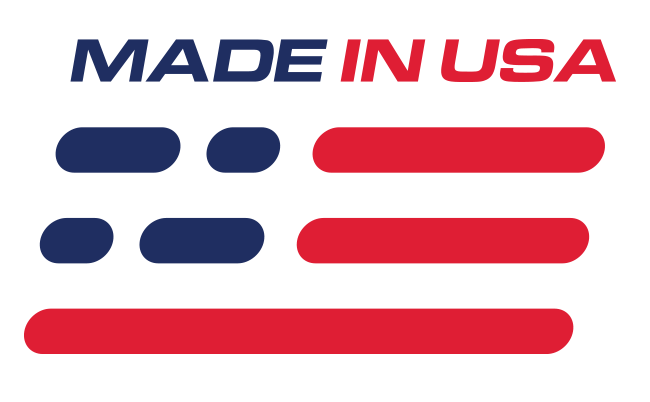 Benefits
Reduces Tire to Fender Interference
A Must For Lowered 2005-2014 Mustangs
On-Car Adjustable
Features
Heavy Wall DOM Tubing
Polyurethane Bushings
CNC Machined Adjusters
Red Finish
What's in the Box
(1) Adjustable Panhard Rod
All Needed Hardware
Installation Instructions
2005-2014 Mustang BMR Panhard Bar
Center the rear end on your 2005-2014 S197 Mustang with a BMR Adjustable Pan Hard Bar from LMR.com. The Panhard Bar is responsible for locating the rear end side-to-side in the chassis. Factory Mustang Panhard Bars are made with small diameter tubing and rubber bushings that allow deflection under load and are not adjustable. BMR Mustang Panhard Bars are all made from larger diameter 1.25", heavy wall DOM tubing and utilize either grease-able polyurethane bushings or HD spherical bearings by QA1. The adjustable versions use left-hand and right-hand thread to allow easy "on-car" adjustment. BMR's CNC machined adjusters are made from 4130 Chromoly and have rolled threads. All rod end spacers are 304 stainless. You won't find better quality pieces.
A Must Have Mod!
By nature, a Mustang Panhard Bar will alter rear end position as ride height changes. This makes it necessary to use an Adjustable Panhard Bar when lowering your vehicle as it allows you to re-center the rear end. Adjustable Panhard Bars also become a "must-have" part if you are trying to fit the widest tires possible in the wheel well.
Application
Fits 2005-2014 Ford Mustangs


Bushing Lubrication
The suspension bushings included with this part can only be lubricated with PTFE grease, also referred to as "Marine Grease". PTFE grease is a very sticky, opaque grease that is water proof and will not degrade the bushing material. If lubed properly at installation, these bushings will not need to be lubricated again. Use of any other grease on these bushings will cause the bushing to fail and any bushing warranty to be voided.