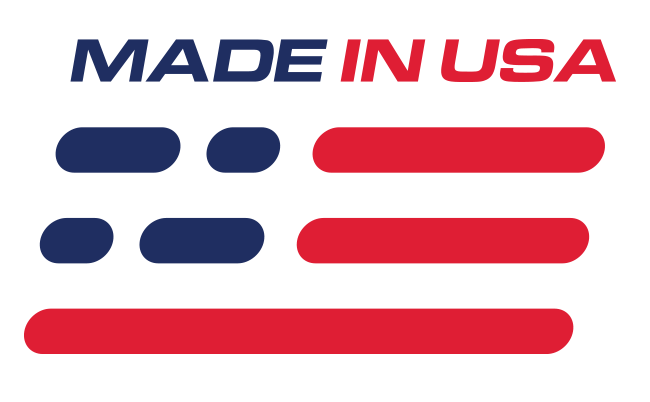 Benefits
Excellent Upgrade over stock cam profiles
Comp Cams Quality
Increased Horsepower & Torque
Features
236/240 Lift Camshafts
Noticeable Idle
2000-6000 RPM Range
1996-1998 Mustang Comp Cams Xtreme
Energy Camshafts - 236/240
Maximize engine performance in your 1996-1998 SN95 Mustang with this Comp Cams Xtreme Energy
XE274H
camshaft kit! Comp Cams Xtreme Energy camshafts are built to take advantage of the latest cam technology, to provide maximum performance. Manufactured to produce a wide power curve over the entire RPM range, this camshaft kit provides excellent power gains without sacrificing any low-end horsepower or torque. Comp Cam has designed these Xtreme Energy cams to operate between 2000-6000 RPM by utilizing a .500" lift for increased engine performance. Thanks to the aggressive cam lobe profile, these cams have a rough idle note while providing better throttle response and more power than equivalent cams from other manufacturers. Increase mid-range to top-end torque and horsepower with minimal sacrifice to drivability with these Comp Cams Xtreme Energy Camshafts!
Cam Specs
Lift: .500/.500
Intake Valve Lift: .500
Exhaust Valve Lift: .500
Lobe Separation (Degrees): 114°
Advertised Duration: 236/240
Advertised Intake Duration: 274
Advertised Exhaust Duration: 278
Duration @ .050" Lift: 236 Int./240 Exh.
Camshaft Gear Attachment: 1-Bolt
Cam Type: Hydraulic Roller Finger Follower
RPM Operating Range: 2000-6000
Suggest Gear Ratio: 3.55-3.73 gears
Valve Lift with Factory Rocker Arm Ratio: 0.500 int./0.500 exh.
Application
Fits 1996-1998 Mustang GT
This product is intended for off-road use only, and is not legal for use in emission restrictive states. Off-Road Disclaimer

Valve Spring Upgrade
LMR recommends upgrading the valve springs with any aftermarket camshafts.