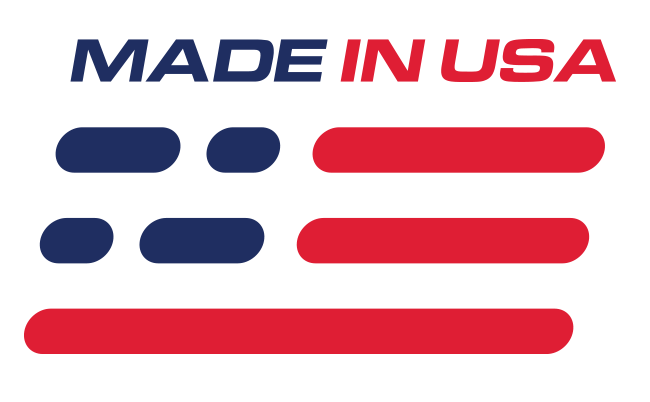 Benefits
Improved Handling
Reduced Wheel Well Gap
Firmer ride
Features
Approx. 1.0"-1.5" GT .8"-1.2" V6
.6"-1.0" Boss Drop
Black Finish
Coupe or Convertible Fitment
What's in the Box
(1) Pair Front Springs
(1) Pair Rear Springs
Detailed Instructions
Eibach Pro-Kit
Improve the handling and looks of your 2011-2014 Mustang S197 with a set of Eibach Pro-Kit lowering springs. You can get a lower more aggressive stance on your Mustang and improve the handling all in one with this kit from Eibach. Getting your Mustang closer the ground makes it look more aggressive plus it has less body roll and better cornering. Eibach Pro-Kits are engineered to give you the drop you want and excellent handling. Superior quality you know and trust from Eibach. This kit will work on all Mustangs, V6, GT and the Boss 302!
Don't forget your
Panhard Bar!
Unfortunately when lowering a 2005-14 Mustang, you will experiences a shift in the rear axle due to the 3-link suspension setup. Once the Mustang has been lowered, the geometry of the suspension pushes your Mustang's axle out to one side. Adding a Mustang Panhard Bar as a lateral suspension link between the rear axle and the Mustang chassis can correct this issue. The simple design precisely controls the side-to-side location of the axle to eliminate rear steer. The unstable and unpredictable feeling typically associated with the Mustang 3-link suspension is gone, making your car safer and easier to drive!
Shop Mustang Panhard Bars Now!