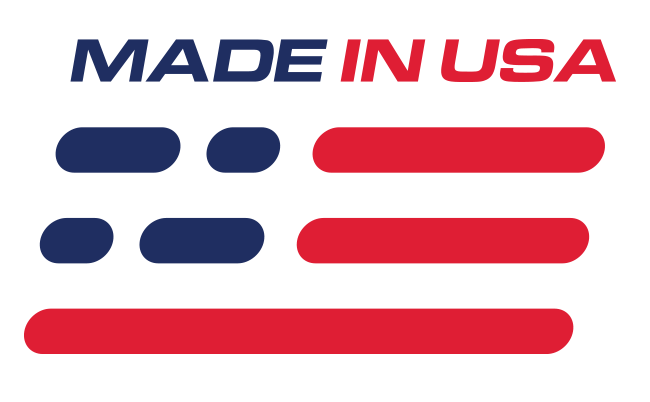 Benefits
Gives Your Mustang That Signature Sound
Increased Performance
Improves Exhaust Tone
Made In The USA
Features
Super 44 Mufflers
Fully Welded Construction
H-Chamber Design
Aluminized Steel
3 Year Warranty
What's in the Box
(2) Muffler Assemblies With Flow Tubes
(2) Tailpipes with Aluminized Tips
(2) Exhaust Clamps
Install Instructions
Flowmaster Stickers
Warranty Card
Flowmaster American Thunder Cat Back Exhaust
If you are looking to increase horsepower and get that signature 5.0 sound for your 86-93 Mustang Fox Body then look no further than LatemodelRestoration.com For the person who wants a complete cat-back dual exhaust system with an aggressive tone. With easy fit in mind, these American Thunder systems from Flowmaster are mandrel-bent for maximum performance and include specially selected mufflers. American Thunder systems deliver a moderate to aggressive interior and exterior tone and are suited to the enthusiast who wants their performance to be heard. Like all Flowmaster systems, the American Thunder benefits include improved throttle response, power, and mileage. Designed for an easy fit, these Mustang exhaust systems include all necessary parts and hardware for easy installation.
Since Flowmaster mufflers use sound energy cancellation technology, you don't have to worry about "packing material" deteriorating and getting louder after as little as a few months. The interior case volume of the inside of a Flowmaster muffler is far superior to that of a "straight-pipe" or "straight-through" muffler design. Imagine filling a "straight-pipe" or "straight-through" muffler with water vs. filling a Flowmaster muffler with water. Flowmaster's unique style of H-Chamber designs helps control interior resonance inside the cab area of your vehicles. "Straight-through" muffler designs cannot. Flowmasters use fully welded construction for added strength and durability to last even when installed on high horsepower engines.
Flowmaster mufflers are made in the U.S.A.
Details
2.5" Inlet / 2.5" Outlet

Super 44 Series Mufflers

Aluminized Steel Construction

Aluminized Tips

Fitment Note
Will fit 1993 Cobra with minor modification.

Applications

Fits 1986-93 Mustang LX

Fits 1986 Mustang GT