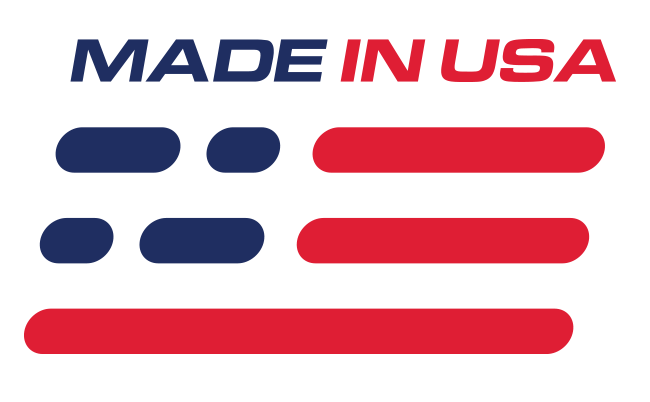 Benefits
Customize Your Mustang's Appearance
1-Year Warranty!
Features
High Quality Automotive Vinyl
White Finish
Easy Installation
Fits 1994-98 Mustang GT/V6 OEM Rear Bumper
These assorted rear bumper insert decals are constructed from a high quality vinyl material and are cut to be a direct fit for your 1994-98 Mustang! These assorted letters easily install into your factory rear bumper cover and will instantly add custom looks for your SN95 'Stang! Simply cut off the "GT" portion for use on V6 and 1994-95 Cobra applications.
These bumper letter stickers will fit:
1994-98 Mustang V6
1994-98 Mustang GT
1994-95 Mustang Cobra