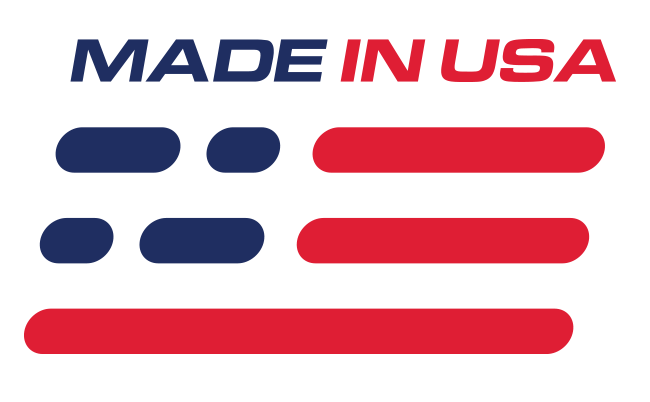 Benefits
Customize Your Mustang's Appearance
1-Year Warranty!
Features
High Quality Automotive Vinyl
Black Finish
Easy Installation
Fits 1999-04 Mustang GT/V6/Mach 1 OEM Rear Bumper
These assorted rear bumper insert decals are constructed from a high quality vinyl material and are cut to be a direct fit for your 1999-04 Mustang GT, V6, Mach 1, or Bullitt! These stickers easily install into your factory rear bumper cover and will instantly add custom looks for your new edge Mustang!