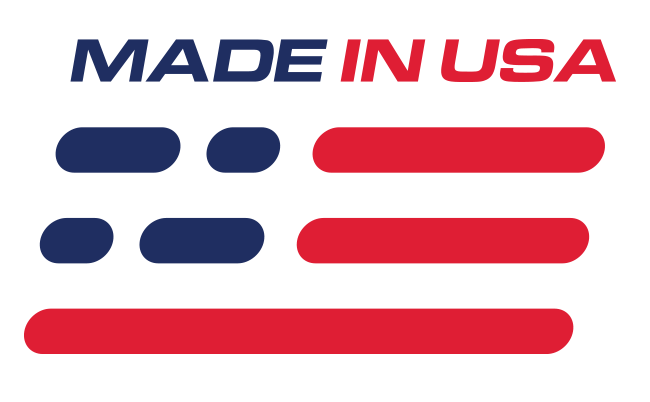 Benefits
14-20 Additional Rear Wheel Horsepower
Replaces Restrictive Stock Air Intake System
105mm MAF Housing
Features
Next Generation JLT Intake!
Textured Black Finish
Easy Installation
What's in the Box
(1) JLT Plastic Intake Tube
(1) Rubber Elbow
(1) Silicone Reducer
(1) Apron Plate
(1) 4x6 S&B Powerstack Air Filter
(1) Silicone MAF Spacer
(1) MAF Adapter
(1) MAF Adapter Gasket
HD Clamps & all needed hardware
JLT Cold Air Kit - 1999-2001 Cobra
Check this new JLT Next Generation Cold Air Intake for your 1999-2001 Mustang Cobra! The new JLT tube is 4 1/4" ID, roto molded plastic to resist engine heat and keep the intake air charge nice and cool. NO METAL TUBING HERE! MAF and filter relocated into fender well for a cooler intake charge. The next generation cold air kit works with both 80mm and 90mm MAF's, no need to buy more parts when you upgrade to a 90mm MAF! This 1999-2001 Cobra cold air kit uses the factory "S" style PCV hose. If you no longer have it, you will need to buy one. Add an extra 14-20 horsepower with ease with this new JLT Intake Kit!
Molded In MAF
The best part of this new JLT Cold Air is JLT molded a 105mm MAF housing right in the tube. Now you have a kit you can grow into and not have to buy a complete new kit when you reach over 550 RWHP. Simply drill out the pre-molded plug on the MAF block located on the bottom of the tube, discreetly out of sight.
Replacement Filter
You can find the correct replacement air filter for this cold air intake below.
JLT-SBAF46R
Application
1999-2001 Ford Mustang Cobra