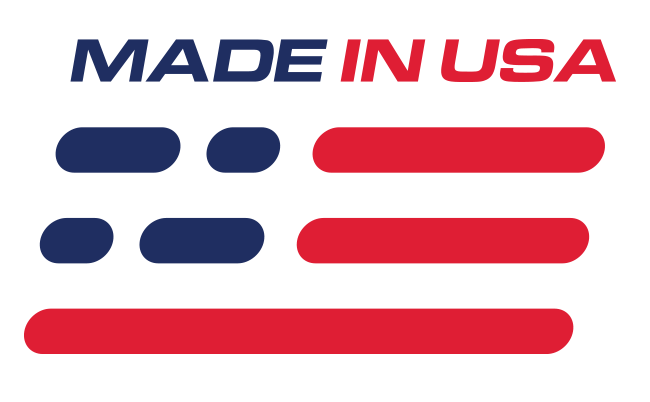 Benefits
Increased Brake Pedal Firmness
Quicker Braking Response
Easier Brake Modulation
Features
Teflon Lined Stainless Steel Hoses Assemblies
OEM Style Fittings
DOT Certified
1994-1995 Mustang J&M Rear Stainless Steel Brake Hoses
J&M Products is proud to announce the release of these new direct fit D.O.T. certified Teflon lined brake hoses for your 1994-95 Ford Mustang GT or Cobra. These brake hose assemblies use true OEM style direct replacement non-universal fittings to achieve proper factory hose routing and fitment. Expansion of stock rubber hoses causes a spongy brake pedal feel and loss of initial braking force.
Installation of our Teflon-lined stainless steel hose assemblies will give your Mustang a firmer pedal, quicker braking response, and easier brake modulation. Every hose is tested to 3000 psi to guarantee a leak free hose assembly. Best of all these are made by J&M Products right here in the USA.
Application
- 1994-1995 Mustang V6, GT, Cobra
Note
- Will work for rear disk swapped 1979-1993 Mustangs. When using the hoses on a Fox swap utilizing the anti-moan braces, the hose bracket may need to be positioned higher on the rear axle and new mounting holes drilled to gain clearance around the anti-moan brace.