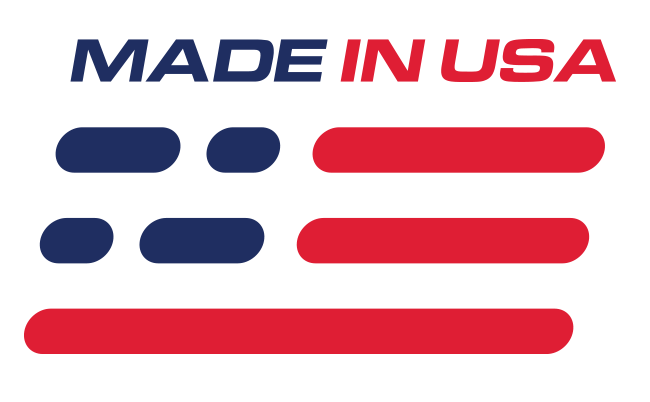 Benefits
Replaces Faded, Oxidized Light
Improves Exterior Appearance
Increases Nighttime Visibility
Features
Made From Ford Original Tooling
One Year Limited Warranty
Fluted Lens
1985.5-1986 SVO Headlight Drivers Side Assembly

Replace the yellow, oxidized headlights on your 1985.5-1986 Mustang SVO with this DCR replacement headlight assembly! Over the years, the plastic lenses on your headlight assemblies will eventually start to fade or oxidize. This leads to decreased light output and an overall bad look for your Fox. Freshen up the look of your Mustang with a new set of headlights from LMR! New headlights will not only improve the styling of your Fox Body, but increase safety and nighttime visibility. This kit includes one driver's side assembly for a total transformation! This new headlight assembly is sure to brighten up the look of your SVO Fox Body!
Daniel Carpenter Quality

DCR's 85.5-86 SVO headlights are manufactured by Daniel Carpenter Reproductions to provide a factory-quality fit and finish. Backed by a One year warranty, you can rest assured that this headlight kit provides the satisfaction you crave for your restoration. Each housing features factory style and plastic construction. The headlight will accept your factory adjusting plates, seals, and retaining clips; to ensure your lights are properly aimed after installation. Each assembly has the factory style fluting to ensure light is evenly spread onto the road at night. All of your factory bulbs are a direct replacement into the backs of the headlights, park lights, and side markers; for a quick and easy installation!