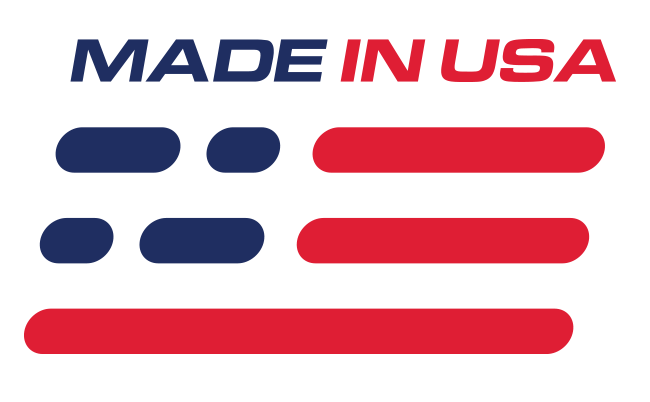 Benefits
Replaces Cracked or Broken Rear Bumper Cover
'93 Cobra Appearance
Features
Urethane Construction
Matches GT Body Moldings
Fits 1987-1993 Mustang GT
What's in the Box
(1) Rear Bumper Cover
(1) Package of Screws
(1) Reinforcement Bracket
(1) Roll of 3M Double-Sided Bonding Tape
Cervini 1993 Cobra Style Rear Bumper Cover
This replacement
1993 Cobra
style rear bumper cover features high-quality urethane construction and is very similar to the factory
1993 Cobra
bumper cover. Attachment is made with screws, reinforcement bracket, and heavy-duty double-sided adhesive.
Product Notes
These parts do not match with Mustang LX moldings! They DO match on a Mustang GT.

If using on a Mustang LX, the use of a GT front bumper cover (LRS-8190D) and GT door moldings (LRS-20938B RH, LRS-20939B LH) will be needed to complete the conversion.

Not intended for replacement of original 1993 Cobra rear bumper covers.

Application

Fits 1987-1993 Ford Mustang GT
Disclaimer
Test fitment and paint preparation of this part are mandatory BEFORE painting. Neither LMR nor the product manufacturer is responsible for fitment or finish issues after the paint has been applied. Professional preparation, installation, and painting are highly recommended.