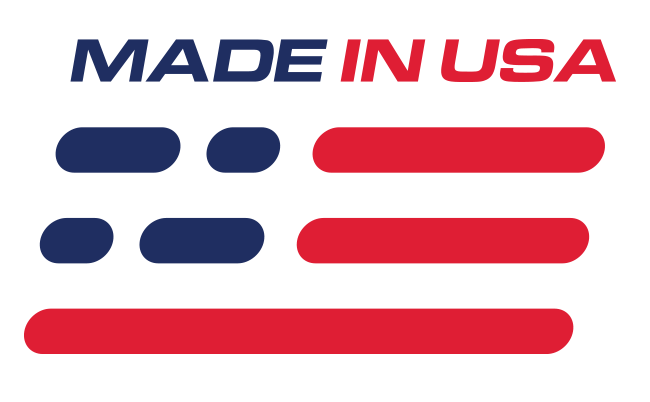 Benefits
Replaces Worn Seat Upholstery
Restores Interior Appearance
Correct Cobra Snake Logo
Made In The USA!
Features
Factory Style Upholstery & Stitch Pattern
Dark Charcoal Leather Seating Material
Med Graphite Suede Inserts
Correct for 2001 Cobra
2001 Mustang TMI Cobra Leather Seat Upholstery - Dark Charcoal/Med Graphite Coupe
Overhaul the interior appearance of your 2001 Cobra Coupe with this TMI dark charcoal leather seat upholstery with med graphite suede inserts. This Mustang Seat Upholstery is intended for Cobra trim level 2001 Mustang coupe with sports seats. Featuring vinyl backing & sides with a leather seating surface and medium graphite suede inserts. The rich dark charcoal leather with soft medium graphite suede inserts sets this upholster apart from the standard GT seats. With improved mounting locations and bolstering this leather upholstery will not work with the stock front seat foam, and
new seat foam LRS-64810Q
is required. Featuring OE style patterns and stitching to match the seats that your New Edge Cobra came with from the factory. Although the upholstery material selected is not 100% factory accurate, it is the closest match currently available on the market!
Replacement Front Seat Foam Required
New replacement front
seat foam
is
required
when installing this 2001 Mustang Cobra leather seat upholstery. The mounting points have been improved compared to the factory foam & the bolsters have been more aggressively designed. The rear seat reuses the factory foam.
What's In The Box?
(1) Driver Seat Back Upholstery
(1) Driver Seat Bottom Upholstery
(1) Passenger Seat Back Upholstery
(1) Passenger Seat Bottom Upholstery
(2) Headrest Covers
(2) Rear Seat Back Upholstery
(1) Rear Seat Bottom Upholstery
(1) Rear Seat Installation Kit

Application