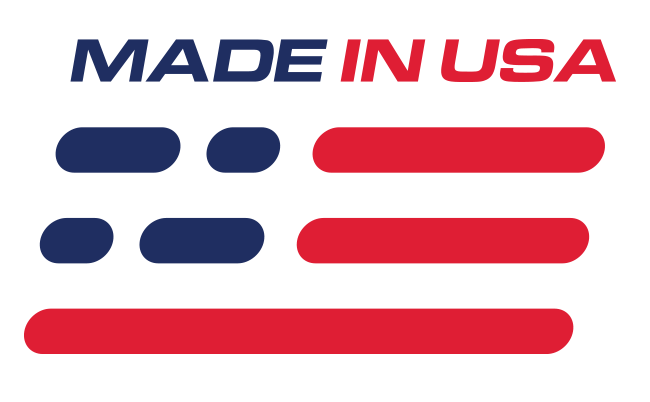 Benefits
Replaces Worn Out Door Panels
Restores Interior
Accepts Factory Armrests & Handles
Easy Installation
Features
Smoke Gray Vinyl Material
New Speaker Grilles
Smoke Gray Lower Door Carpet
Smoke Gray Cloth Inserts
What's in the Box
(1) Driver Side Door Panel
(1) Passenger Side Door Panel
Deluxe Mustang Door Panels
Restore the interior of your Fox Body with this Smoke Gray Mustang deluxe door panel kit from Acme Auto! Your door panels are a key component to your interior that often get overlooked until it's too late. Housing important components such as your armrest assembly, door and window switches, door handles, and more; the foundation of your door panel needs to be solid and that's where Acme Auto steps in. Starting out with a new backing board, each door panel then has new vinyl material attached to renew the look of your interior. Cloth inserts are attached in the middle of the panel just above where your factory armrest assembly will attach. New lower door carpet is attached at the bottom just like the factory 1987-1989 door panels had. New door panel speaker grilles and door lock knob grommets are attached to replace your cracked originals. Finally, new inner door belt weatherstrip is attached to prevent exterior elements from getting inside the door and ruining your new door panel. These door panels are the best solution to restore the interior of your Fox Body Mustang!
Installation Note
Door panels are shipped without holes cut in the vinyl for door panel armrest, handles, etc. Precut holes are cut into the backer board for these accessories. When cutting the vinyl, remove as little vinyl material as needed to gain the proper clearance on the door itself. Cutting the vinyl to match the holes in the backing board can result in an unsatisfactory finish. Product pictures are for reference only.
Fitment Note
Fits 1987 & early 1988 Mustang Convertible & T-Top with the hardtop style door mirror attached at the front corner of the door. Will not fit models with the pedestal style door mirror.

Fits power window models only. Will not fit manual.

Application

Fits 1987-1989 Mustang Coupe & Hatchback

Fits 1987-early 1988 Mustang Convertible with non-pedestal style door mirror

Fits 1987-1988 Mustang T-Top