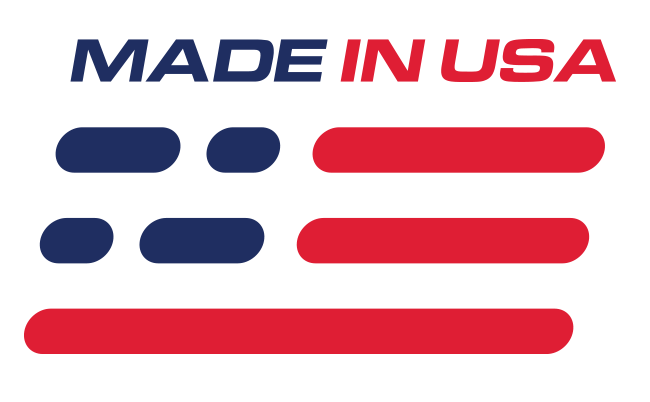 Benefits
Reduce Engine and Drive Line Flex
Helps To Gets More Power To the Ground
Features
High Quality Steel Construction
Fits 1979-95 Ford Mustang
Solid Construction With No Flex Points
Allows Additional Hood Clearance
Total Drop of 1 1/4" over factory Height.
What's in the Box
(1) LH Drop Solid Motor Mount
(1) RH Drop Solid Motor Mount
(1) Attaching Hardware
1979-1995 Mustang 5.0 Resto Drop Solid Motor Mounts
The 5.8L 351W is taller than the normal 5.0L 302, so it naturally needs more room. These drop solid motor mounts will lower the engine down 1 1/4" farther into the engine bay. This provides increased hood clearance over the traditional motor mounts. Regular motor mounts on high horsepower applications can fail, break, or flex which causes a loss of power to the ground. To aid in stopping power-robbing chassis flex on your 1979-95 Ford Mustang 5.8L, grab a set of these heavy duty solid motor mounts that fit stock and MOST aftermarket k-members.
Installation Note
Clearance of the oil pan and the use of offset rack bushings will be needed when running these drop style mounts.
Application
-Fits 1979-1995 Mustang w/ 351 Windsor