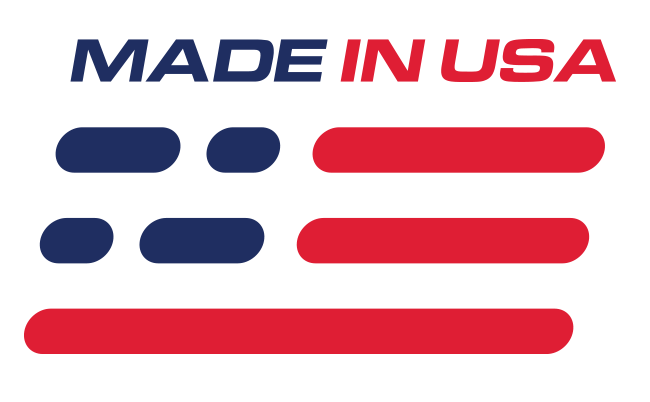 Benefits
Replaces Damaged Or Leaking Oil Pan Gasket
Perfect For 351W Swap Project!
Features
1-Piece Design
Rubberized Gasket Material
Fits 1979-95 Ford Mustang 5.8L
Ford Performance Oil Pan Gasket
If you don't want a leaking oil pan on your 1979-95 Ford Mustang 5.8L, this is the gasket to have. This is a Ford Racing 1-piece, metal oil pan gasket. It requires no sealant and best of all it is reusable. This is the gasket that Ford Racing trusts on most of their 5.8L crate motors. This is a must for any Fox Body or SN-95 351W Swap Project!
Application
- Fits 1979-1995 Ford Mustang with 5.8L

Ford Performance Racing Parts "Packs" and Component Parts Limited Warranty - Click Here
Ford Performance Racing Parts - NO WARRANTY - Click Here
Ford Performance Racing Parts Crate Engine Limited Warranty - Click Here