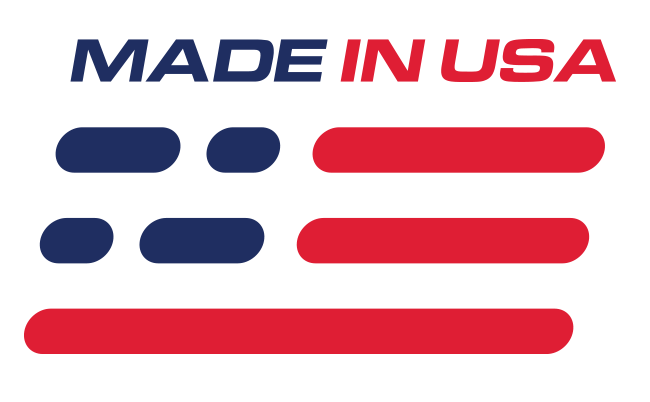 Benefits
Eliminates Rear Seats
Provides Extra Storage
Robust Construction
Factory Look
Features
Light Gray Carpet
Rear Seat & Spare Tire Access Compartments
Heavy Duty Materials
Mustang Rear Seat Delete Kit
Discard the rear seats in your 1979-1986 Mustang hatchback with this K Dezines rear seat delete! Rear seats in all Mustangs are rarely used and, in most cases, are useless due to the cramped legroom. Now you can eliminate your rear seats and replace them with a factory looking rear seat delete! Featuring storage compartments in the spare tire area, and rear seat area, this kit allows you to conceal stereo equipment, nitrous bottles, airbag equipment, and more!
Robust Construction
Unlike most flimsy rear seat deletes out there, this K Dezines kit is manufactured with heavy-duty materials built to last! Each panel is constructed with robust, 1/2" MDF board covered in high-quality light gray carpet for a factory look that can't be beaten! The access panels have loops attached to quickly remove and re-install when needed. Metal brackets and high-quality hardware connect the panels together for a secure installation. Coming in at approximately 50 pounds, this kit weighs nearly the same as your factory rear seats, belts, and brackets!
Application
-Fits 1979-1986 Mustang Hatchback

Note
This rear seat delete does NOT meet NRHA or equivalent standards for a rear bulkhead/firewall.