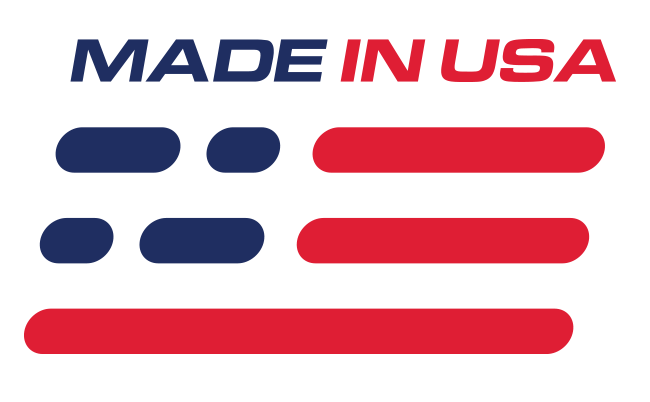 Benefits
Superior Fit & Finish
Secures Overflow Tank In Place
Replaces Rusted, Damaged, or Missing Bracket
Connects Overflow Tank To Radiator Core Support
Features
Correct Bends
Durable Steel Construction
Factory Dimensions & Tolerances
Matte Black Powder Coated Finish
1996-2004 Mustang Radiator Overflow Tank Support Bracket - 4.6
Secure the radiator overflow tank on your 1996-2004 SN95 or New Edge Mustang with this radiator overflow tank support bracket! From the factory, the 1996-2004 Mustang 4.6 2V and 4V cars had a radiator degas bottle support bracket attached to the radiator core support to sustain the weight of the overflow tank. This bracket provides additional support for the radiator overflow tank to prevent excess movement while driving. Over time, the factory support bracket can corrode from rust, or even bend causing the reservoir to sag. LMR designed this radiator overflow tank bracket to meet enthusiasts' restoration needs all while being made right here in the USA.
LMR Quality
Featuring a durable steel construction, this bracket utilizes the correct bends with factory dimensions and tolerances to properly mount the overflow tank in its proper position. LMR made sure to retain the correct alignment tab at the base of the bracket where it mounts to the lower radiator support, just like the original unit. Manufactured with the correct mounting stud and flange, this bracket will allow the reservoir to rest in the factory orientation for a simple installation. Finished in a matte black powder-coated finish, this bracket will resist corrosion and look great under the hood of your SN95 or New Edge Mustang for years to come! With this support bracket, you will be able to secure the overflow tank on your SN95 or New Edge Mustang with the ultimate peace of mind!
Product Note
This bracket does NOT include the retaining hardware for the brackets. You MUST re-use the factory hardware.


Application
Fits 1996-2004 Mustang 4.6 2V/4V