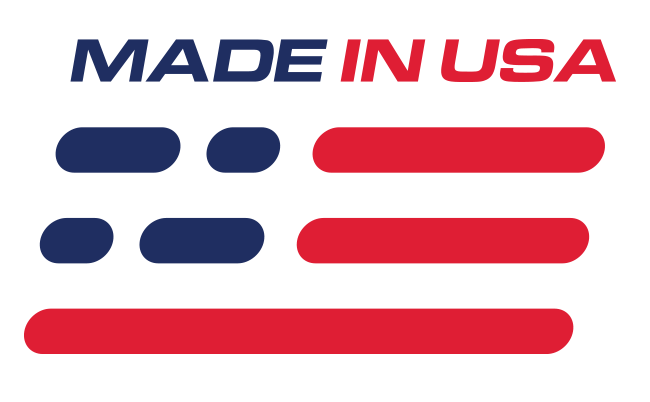 Benefits
Increases Airflow to Radiator for Better Cooling
Provides 93 Cobra Styling
Ready for Prep/Paint
Features
Chrome Pony Emblem
Molded Urethane Insert
Made From Original Ford Tooling
What's in the Box
(1) Cobra Grille Insert
(1) Pony Grille Emblem
(1) Double Sided Adhesive Tape
(1) Installation Instructions w/ Cutout Template
Mustang DCR 1993 Cobra Grille Insert Kit
Improve the look of your Fox while increasing airflow to your radiator with this 1993 Cobra grille insert! The 1993 Cobra had multiple styling cues that separated it from GT and LX Mustangs, and the grille was one of the standout differences. Out of the 15 years of the Fox Mustang, the 93 Cobra was the only year that the iconic running pony emblem appeared on the grille. Now you can add that emblem to your 1987-1993 Mustang GT or LX with this DCR grille insert kit!
High Quality Components
DCR's 93 Cobra grille insert is built using Ford Original tooling to ensure the perfect fit and finish. The urethane piece arrives molded in a black finish that's ready for prep and paint. The included emblem has a durable metal construction that's built to last. A chrome plated finish is applied to the emblem, and is sure to look great on any color Fox! Double sided adhesive tape, and installation instructions with cutout template are included for a quick and easy installation.
Application
-Fits 1987-1993 Mustang