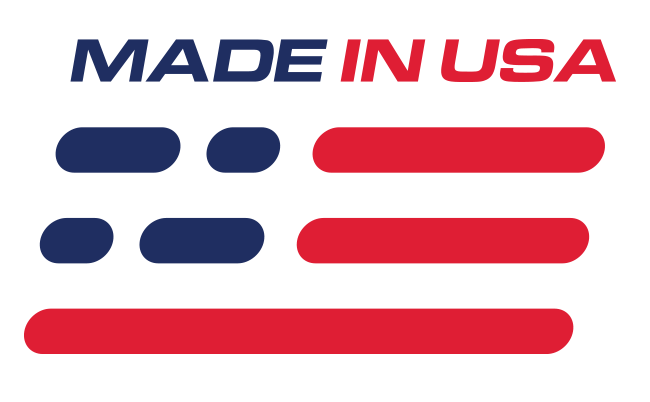 Benefits
Replaces Broken Or Stretched Throttle Cable
Smoother Throttle Response
Direct Replacement
Features
Premium Outer Shell
Corrosion Resistant Stainless Steel Wire
OE Style Retailing Clip
Installed Gasket
Mustang Throttle Cable
Replace your broken or damaged throttle cable on your 1999-2001 Cobra or 2003-2004 Mach 1 Mustang with this high-quality direct replacement. Your Mustang's throttle cable can become stretched over the years and in turn, this can cause excessive pedal play and poor performance. This throttle cable features a corrosion-resistant stainless steel wire that is woven together for longevity. Featuring a premium outer shell, this cable retains the factory connections for an easy installation along with a pre-installed gasket and OE style clip to seal out any debris! Replace your stretched Cobra or Mach 1 throttle cable today with this high-quality replacement from Late Model Restoration!
Fitment Note
Will NOT fit 2001 Bullitt OR 2003-2004 Cobra

Application

Fits 1999-2001 Cobra & 2003-2004 Mach 1.