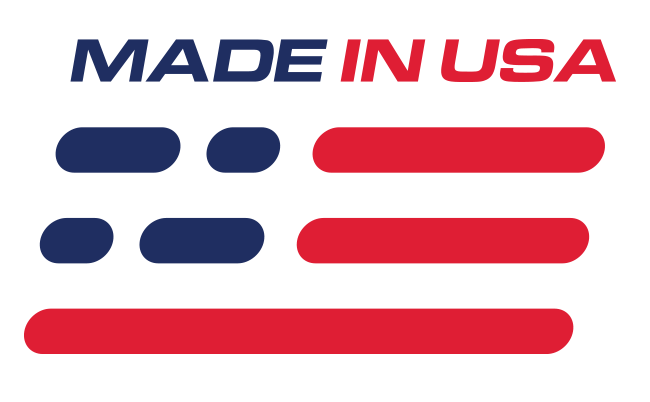 Benefits
Improves Handling
Increases Chassis Stiffness
Reinforces Seats With Brackets
Ties Front & Rear Subframes Together
Features
Bare Finish
Weld In Design
1"x 2" Steel Construction
CAD-Designed & Precision Cut
What's in the Box
(2) Full-Length Subframe Connectors
(2) Torque Box Reinforcement Plates
(2) Floor Pan Reinforcements
(1) Installation Hardware Pack
Installation Instructions
SVE Full Length Subframe Connectors
Reinforce and strengthen the unibody chassis of your 1979-2004 Mustang with this SVE full-length subframe connector kit! Subframe connectors are easily one of the most overlooked first modifications for Mustangs. Not only do these subframe connectors improve handling, but they help provide a tighter steering response for the ultimate performance experience during spirited cornering and braking!
SVE Quality
Dedicated to providing problem-solving, solution-based components for late model Mustangs, SVE is proud to offer these full-length subframe connectors. Since the 1979-2004 Mustang platform is a unibody chassis, there is a front and rear subframe with the body itself being the only thing tying the two together. This chassis design allows an enormous amount of body twist during heavy cornering and acceleration. To prevent this, SVE stepped in and developed these full-length subframe connectors to provide a more predictable driving experience. Constructed from durable 1"x 2" steel tubing these subframe connectors are CAD designed, precision cut, and utilize a design that requires an experienced level of welding for proper installation to properly eliminate chassis flex. Featuring a bare finish, these subframe connectors are reinforced at each bend and include seat reinforcement brackets & torque box reinforcement plates for a solid attachment to the front and rear subframe of your Mustang!
Installation Note
Professional Installation is HIGHLY recommended.
A drive-on or four post lift is recommended when installing these subframe connectors to avoid tension in the body.
Every application is different and depending on the condition of the vehicle at hand, there may be modifications that need to be made to ensure these subframe connectors are properly installed.
Application
Fits 1979-2004 Mustang (see fitment note tab above)