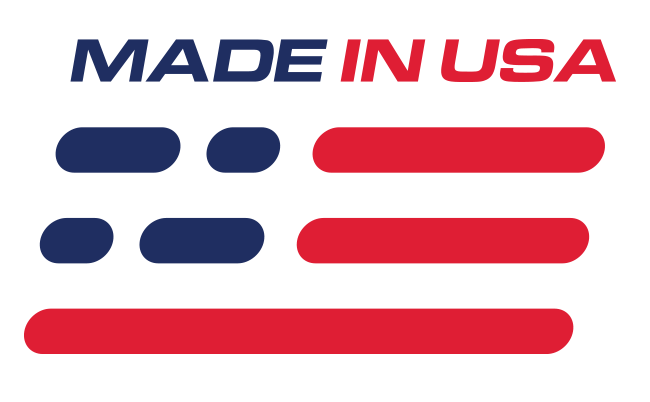 Benefits
Provides Solid Towing Point
Fits Front or Rear
Ford Performance Quality
Features
Bright Red Powder Coat Finish
Heavy Duty Hardware
Made in USA
Mustang Ford Performance Tow Hook
Bolt on a solid anchoring point with this Ford Performance tow hook kit! When racing or going all out at the track, sometimes you may experience an unforeseen trip
off
the track. When this happens you'll usually need a tow truck to bring you back in. Make sure the tow truck has a secure spot to hook to with this tow hook kit! This kit mounts to your front
OR
rear bumper support with no welding required. Simply drill a couple of holes and the new tow hook bolts in place! Utilizing a bright red, powder coat finish, this tow hook kit will look great on your S550!
Installation Note
This hook can be mounted to the front OR rear of regular Mustangs.

Reverse lamp requires removal when used on rear.

The hook will not work on the front for GT350(R). For front hook on GT350(R) use part number M17954FA.

Modification to the front and rear bumper is required for tow hook installation.

Application

its 2015-2023 Mustang FRONT or REAR