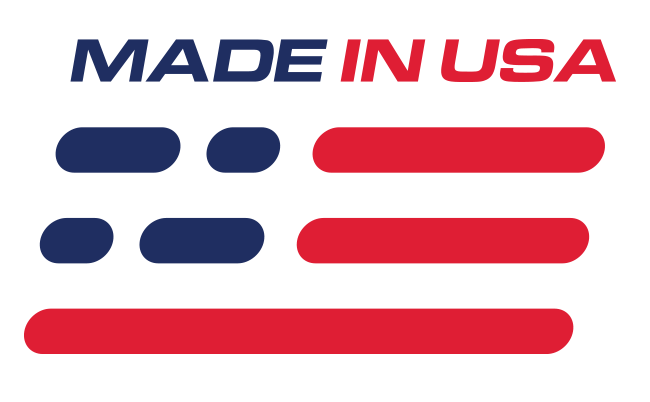 Benefits
Ford Performance Quality
OE Ford Gears
Made in the USA!
Features
Heavy Duty Construction
Includes Pinion Nut & Crush Sleeve
Fits 8.8" Mustang Rear End
What's in the Box
(1) 3.73 Pinion Gear
(1) 3.73 Ring Gear
(1) Crush Sleeve
(1) Pinion Nut
Increased Acceleration
If you are looking to give your S550 or S650 better acceleration and more performance, a set of 2015-2024 Mustang Ford Performance 3.73 gears can help! These IRS rear end gears fit the Ecoboost, V6, and GT models with 8.8" rear ends. This 3.73 rear end gear kit is perfect for high horsepower applications and includes a new pinion gear, a ring gear, a crush sleeve, and a pinion nut to get your Mustang accelerating quicker than ever!
OEM Quality
Ford Performance 8.8" Mustang gears are the choice of championship road racing and drag racing teams including Multimatic Motorsports and Kurgan Motorsports. When your plans call for an 8.8" Mustang Rear Gear look for the only brand good enough to wear the Ford oval, Ford Performance Parts!

Speedometer Correction
After installation of rear gears, you will need to correct the speedometer. There are different methods to do this depending on year model.

1979-1995 Speedometer Correction - Click Here
1996-Present Speedometer Correction - Click Here


Ford Performance Racing Parts "Packs" and Component Parts Limited Warranty - Click Here
Ford Performance Racing Parts - NO WARRANTY - Click Here
Ford Performance Racing Parts Crate Engine Limited Warranty - Click Here