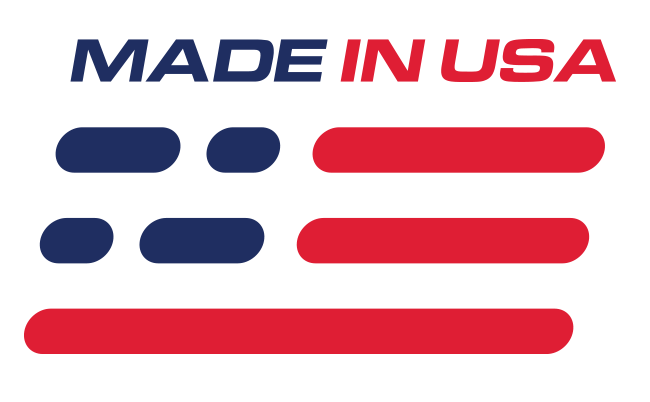 Benefits
Ford Performance Quality
OE Ford Gears
Improves Acceleration & Performance
Features
Heavy Duty Construction
Includes Pinion Nut & Crush Sleeve
Made in the USA!
What's in the Box
(1) 4.10 Pinion Gear
(1) 4.10 Ring Gear
(1) Crush Sleeve
(1)Pinion Nut
Mustang 4.10:1 Rear Gear Set M-4209-88308
No one does 8.8" Mustang gears better than Ford Performance; they are stronger and quieter than others on the market. The 8.8" rear end has been the standard in performance since its introduction in the Mustang in 1986 and Ford Performance is the manufacturer of choice when it's time to improve acceleration.
Ford Performance Gear Features
-Made in the United States at Ford's Sterling Axle Plant (competitors in this price range are primarily produced in China)
-OEM quality- The superior surface finish, hardening, and manufacturing consistency provide the strongest and quietest 8.8" Mustang gears in the market! These are the same Ford gears that have 100,000-mile warranties in Ford production cars. Higher quality gears mean more satisfied customers!
-Race Proven - Ford Performance 8.8" Mustang gears are the choice of championship road racing and drag racing teams.
When your plans call for an 8.8" Mustang rear gear, look for the only brand good enough to wear the Ford oval, Ford Performance Parts!
Former FRPP Part # M-4209-G410A

Speedometer Correction
After installation of rear gears, you will need to correct the speedometer. There are different methods to do this depending on year model.

1979-1995 Speedometer Correction - Click Here
1996-Present Speedometer Correction - Click Here


Ford Performance Racing Parts "Packs" and Component Parts Limited Warranty - Click Here
Ford Performance Racing Parts - NO WARRANTY - Click Here
Ford Performance Racing Parts Crate Engine Limited Warranty - Click Here