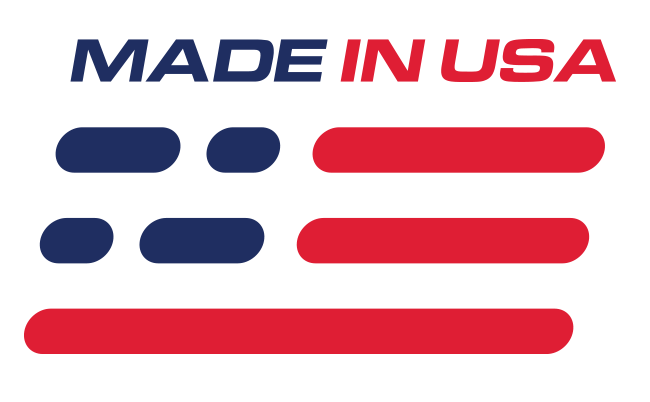 Benefits
Centers Rear Axle
Ford Performance Quality
Improves Traction/Handling
Features
Fully Adjustable
Polyurethane Bushings
1.125" 4130 Chrome Moly Tubing
What's in the Box
(1) Adjustable Panhard Bar
Ford Performance Adjustable Panhard Bar
Improve traction and handling in your 2005-2014 Mustang with this Ford Performance adjustable panhard bar. When a 2005-2014 Mustang is lowered, the rear axle becomes off-center. The addition of an adjustable panhard bar allows you to re-center the rear axle to the chassis. This greatly improves traction and handling after lowering your Mustang. Ford Performance used this same panhard bar on the FR500S and Boss 302 R1 race cars! The use of an adjustable panhard bar allows you to dial in the rear axle to ensure it is centered in the chassis for maximum performance.

High-Quality Construction
This Ford Performance panhard bar is constructed with 1.125" OD x.095 wall thickness 4130 chrome moly. This material resists flex to remain stiff during cornering. The panhard bar is fitted with low deflection, polyurethane bushings and steel sleeves, in addition to having mounts offset to help clear aftermarket rear differential covers. A durable black powder coat finish ensures excellent performance and good looks for years to come.

Bushing Lubrication
The suspension bushings included with this part can only be lubricated with PTFE grease, also referred to as "Marine Grease". PTFE grease is a very sticky, opaque grease that is water proof and will not degrade the bushing material. If lubed properly at installation, these bushings will not need to be lubricated again. Use of any other grease on these bushings will cause the bushing to fail and any bushing warranty to be voided.

Ford Performance Racing Parts "Packs" and Component Parts Limited Warranty - Click Here
Ford Performance Racing Parts - NO WARRANTY - Click Here
Ford Performance Racing Parts Crate Engine Limited Warranty - Click Here