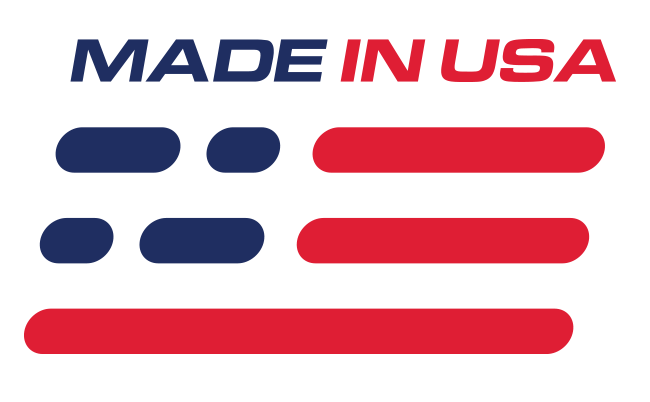 Benefits
Improves Acceleration
Reduces Unsprung Weight
Reduces Driveline Vibrations
Features
31 Spline Yoke
High Strength
6061-RT62 Aluminum Construction
What's in the Box
(1) Aluminum Driveshaft Assembled w/ U-Joints, Slip Yoke & Rear Flange
Improve Acceleration and Reduce Vibration
Improve the Acceleration of your Mustang by replacing the heavy steel driveshaft with a light-weight aluminum driveshaft from Ford Performance Performance Parts. The reduced unsprung and rotational mass takes less power to turn meaning more power makes it to the wheels. The FRPP driveshaft is also high speed balanced and fitted with heavy duty u-joints so many driveline vibrations are reduced or eliminated after installation.
Increased Power Handling
The FRPP Ford Performance Mustang Aluminum Driveshaft is constructed from high strength, 3.5" diameter 0.114" wall thickness 6061-RT62 aluminum seamless drawn tube. Then it is fitted with heavy duty 1330 u-joints and Mustang correct transmission yoke and axle flange. This allows for much greater power handling over the stock steel driveshaft.
Tech Specs
The M-4602-J Driveshaft measures 45.5" long, center of u-joint to center of u-joint. The transmission yoke is a 31 spline and the rear axle flange will bolt right to the factory installed 8.8" rear end in one of the below Mustang's.
Installation Notes
Clearance between the mufflers/exhaust and driveshaft needs to be verified regardless of ride height and it needs to be checked with the suspension compressed (car at ride height). 1993-2004 Mustangs occasionally have interference issues between the driveshaft and the front parking brake cable bracket that is spot welded to the underside of the transmission tunnel. Sometimes the spot-welds break and the bracket will make contact with the driveshaft. Lowered ride height will make this issue worse. The bracket can be trimmed slightly for more clearance. If the spot-welds have broken, they MUST be repaired to rectify the situation.
Application
Fits 1979-1995 Mustang 5.0L/5.8L w/ (Tremec TKO/TKO 500/TKO 600/TKX - Must use driveshaft spacer on 94-95)
Fits 1996-1998 Mustang Cobra 4.6L 4V w/ T45 Manual Transmission
Fits 1996-2004 Mustang GT/Bullitt 4.6L 2V w/ T45/TR3650 Manual Transmission
Fits 2003-2004 Mustang Mach 1 4.6L 4V w/ TR3650 Manual Transmission

Disclaimer - Driveshaft Hardware
The 1979-2004 Mustang factory driveshaft bolts are installed using a thread locker chemical and are NOT torque to yield. If reusing the factory bolts, clean the old thread locker material from the threads, and apply new blue thread locker before reinstalling the bolts or use new driveshaft bolts and apply blue thread locker to threads and torque to the factory specifications. New bolts can be found here: HDW-4602.

For 2005-2021 Ford Mustangs, it is recommended that you install new driveshaft to pinion flange bolts when removing the driveshaft. The driveshaft to pinion flange bolts are torque to yield and should be torqued to 41ft-lbs.

Ford Performance Racing Parts "Packs" and Component Parts Limited Warranty - Click Here
Ford Performance Racing Parts - NO WARRANTY - Click Here
Ford Performance Racing Parts Crate Engine Limited Warranty - Click Here