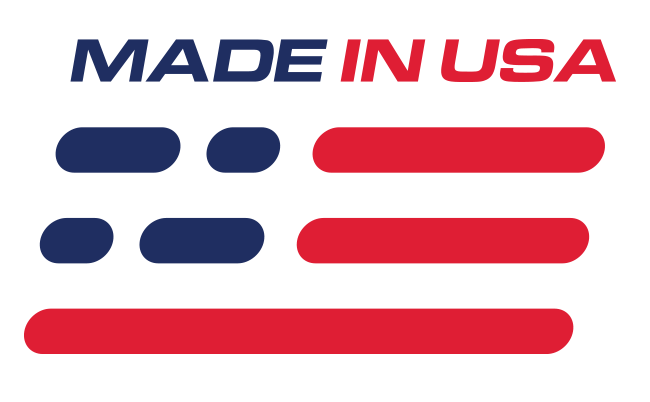 Benefits
Improves Handling
Firm Ride Quality
Reduces Body Roll
Lowers Vehicle 1"
Features
Tubular Steel Sway Bars
Blue Powder Coat Finish
Progressive Rate Springs
36.5mm Front Bar/25mm Rear Bar
What's in the Box
(1) M5300X Lowering Springs
(1) M5490G Sway Bar Kit
(1) M5570B Jounce Bumper Kit
2015-2023 Mustang Ford Performance Street Sway Bar & Spring Kit
Drastically improve the handling and appearance of your 2015-2023 Mustang with this Ford Performance street sway bar and spring kit! This kit will improve cornering on and off the track for better stability and vehicle control. The lowering springs will give your ride a stance that will keep you and everyone else's eyes glued to your S550. To top it off, the jounce bumpers M-5570-A improve ride comfort by acting as a cushion between your chassis components. One of the first steps to better handling is lowering the center of gravity. The included M-5300-X spring kit will lower your 2015-2023 Mustang 1" all the way around. This not only helps with handling and cornering but also closes the fender gap for an improved look over-stock. Featuring progressive rate springs, this suspension kit will progressively stiffen the more the spring compresses, ultimately providing a better ride quality over specific rate springs. The combination of the M-5490-G sway bar kit and springs will greatly reduce body roll. The larger diameter sway bars in this kit will provide stability in the corners for increased handling. Factory-style rubber bushings are included for a factory-style ride quality with no increase in noise, vibration, and harshness (NVH).
Product Note
Please reference a Ford service manual for installation information and correct torque specifications.
For replacement sway bar, bushings use Track Sway Bar Bushing kit M-5490-BKD
May require alignment after installation.
Application
Fits 2015-2023 Mustang GT & EcoBoost

Ford Performance Racing Parts "Packs" and Component Parts Limited Warranty - Click Here
Ford Performance Racing Parts - NO WARRANTY - Click Here
Ford Performance Racing Parts Crate Engine Limited Warranty - Click Here