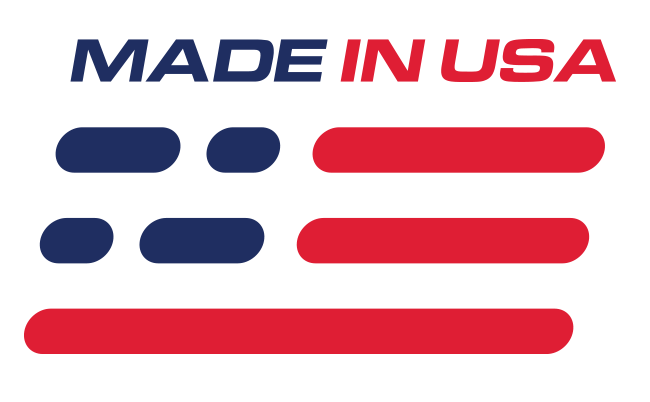 Benefits
2 Year/24,000k Warranty
Premium Aftermarket Components
Ford Performance's Most Powerful Crate Engine
Features
12:1 Compression Ratio
580 Horsepower
Shelby GT350 Cylinder Block
Cobra Jet Tuned Intake
What's in the Box
(1) Aluminator 5.2L XS Crate Engine
Ford Performance 5.2 Aluminator XS Crate Engine
The 5.2 Aluminator XS Crate Engine is the most powerful crate motor Ford Performance has created! If you want to add some serious upgrades to your Mustang or hotrod this crate engine produces 580 horsepower and will obliterate any competition you have! The Aluminator is hand assembled by the same technicians that build the Mustang Cobra Jet drag racing engines. Premium aftermarket parts are used to ensure high-quality performance and durability during use. The unique camshafts and fully CNC ported GT350 cylinder heads help create the perfect valve timing to maximize performance.
Engine Specificaitons
This lightweight crate motor produces a 12.1 compression ratio and outputs an impressive 580 horsepower. It features:

580 horsepower
445Ft.-LB Torque
5.2L -317 Cubic Inches
12:1 Compression Ratio
Mahle® hard anodized forged pistons with Graphal® low friction coating
Unique Manley H-beam connecting rods with ARP2000® bolts
Uses Ford Performance M-6010-M52B Shelby GT350 cylinder block
CNC ported aluminum heads with Roller-finger camshaft followers
Unique Ford Performance Camshafts
Intake: 14mm lift/270 degrees duration
Exhaust camshaft: 14mm lift/270 degree duration
Low-leak rate Variable Cam Timing (VCT) phasers
Robust primary timing chains as used on Shelby GT350R
Ford Performance Cobra Jet tuned Intake (Will not clear stock 15-17 hood)
Ford Performance M-9926-CJ65 dual 65mm bore throttle body
Shelby GT350 pan with integrated windage and slosh baffles as well as integrated oil pickup
Forged steel cross-plane crankshaft
Zero heat range spark plugs from Ford Performance
200 amp alternator and Front Engine Accessory Drive as used on the Cobra Jet race car
47 lb. fuel injectors
High RPM pulse ring
Unique Ford Performance blue coil covers with added unique badging: Exclusive to the Aluminator 5.2
Ford Performance M-6731-FL820 oil filter (quantity-1 included)
Engine mount bosses and bell housing mount pattern common to 4.6L modular engines.


Additional Parts Required
Engine harness or flywheel/flexplate

Engine mount bosses and bell housing mount pattern

Headers

Assembly plant lift brackets

Disclaimer
We recommend breaking this crate engine in properly. Late Model Restoration will not be held accountable for any damages that may occur due to improper break-in methods. Normal break-in conditions consist of 500 miles at normal operating conditions. Headers not included. Assembly plant lift brackets not included.

Tune Note
Custom PCM calibration and premium unleaded fuel only required when installing this crate engine.

This product is intended for off-road use only, and is not legal for use in emission restrictive states. Off-Road Disclaimer


Ford Performance Racing Parts "Packs" and Component Parts Limited Warranty - Click Here
Ford Performance Racing Parts - NO WARRANTY - Click Here
Ford Performance Racing Parts Crate Engine Limited Warranty - Click Here