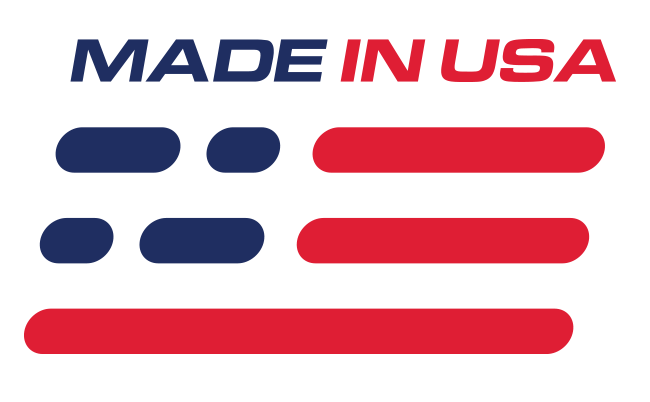 Benefits
Stronger Design For High HP Applications
Features
4.125" Maximum Bore
4.115" Finished Rough Bore
8.2" Deck Height
Splayed 4 Bolt Mains On #2,#,3& #4
Max Stroke 3.400"
What's in the Box
(1) Big Bore Engine Block
5.0L Big Bore Boss Block
The legend is reborn with this all new 302 block! Stronger than the original!
4.125" bore capacity, finished to a rough bore of 4.115"
8.2" deck height, finished at 8.200" plus .010" to .015"
Maximum recommended stroke 3.400"
Splayed 4-bolt main on 2, 3, 4, main caps
2-bolt main on 1 and 5 main caps
Main bearing bores finished to low limit
Finished lifter bores
Machined to accept factory roller lifter guides and lifter guide retainer
Fits factory Mustang oil pan with oil pickup tube M-6622-BOSS302. Stroker applications may require custom pickup tube
Revised oiling and cooling system passageways
Siamese bore
Increased bulkhead material
Threaded core and galley plugs (straight thread port plugs with O-ring)
½" head bolts (special length required)
Uses common OD cam bearings M-6261-J351/R351
Unique cam plug M-6026-S351 included
M-6051-R351 head gasket recommended
Weighs approximately 175 lbs.
Great price and value
The foundation for 8.2" deck projects requiring a 4.125" finished bore
Note
ARP-1543603 head bolts are required for this block
Application
- Fits 1979-1995 Ford Mustangs
This product is intended for off-road use only, and is not legal for use in emission restrictive states. Off-Road Disclaimer

Ford Performance Racing Parts "Packs" and Component Parts Limited Warranty - Click Here
Ford Performance Racing Parts - NO WARRANTY - Click Here
Ford Performance Racing Parts Crate Engine Limited Warranty - Click Here