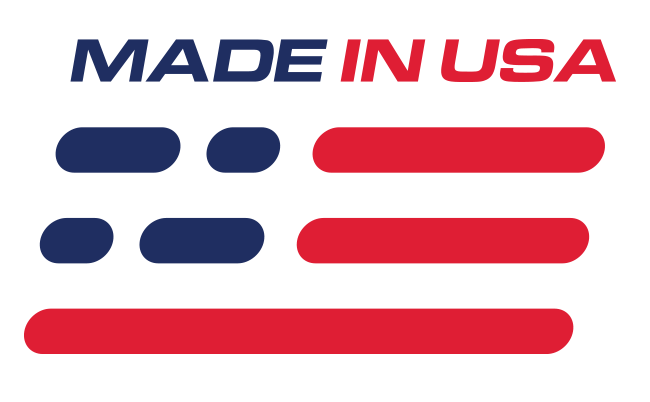 Benefits
Convert to Roller Cams
More Cam Choices
Simple Installation
Features
Ford Performance Quality
Powder Metal Retainers
Retains Roller Lifters
What's in the Box
(1) Lifter Retainer Plate
(2) Attaching Bolts
(8) Powder Metal Lifter Retainers "Dog Bones"
1985-1995 Mustang 5.0/5.8 Ford Performance Roller Lifter Conversion Kit
Convert your 1985-1995 Mustang to roller lifters with this kit from Ford Performance for your 5.0/5.8 engine. With this Ford performance conversion kit, you can easily convert a non-roller engine to roller lifters and a roller camshaft. Utilizing powder metal lifter retainers or "Dog Bones" that hold the roller lifters in the proper orientation on roller cam blocks, on non-roller cam blocks use M-6500-S58 lifters will be required. To hold the dog bones down a brand new lifter retainer plate locates and keeps the retainers in place. Supplied in the kit is the current hardware to attach the retainer plate directly to the lifter valley. Upgrade your non-roller engine to a more efficient roller lifter with this Ford Performance roller lifter conversion kit.

Ford Performance Racing Parts "Packs" and Component Parts Limited Warranty - Click Here
Ford Performance Racing Parts - NO WARRANTY - Click Here
Ford Performance Racing Parts Crate Engine Limited Warranty - Click Here