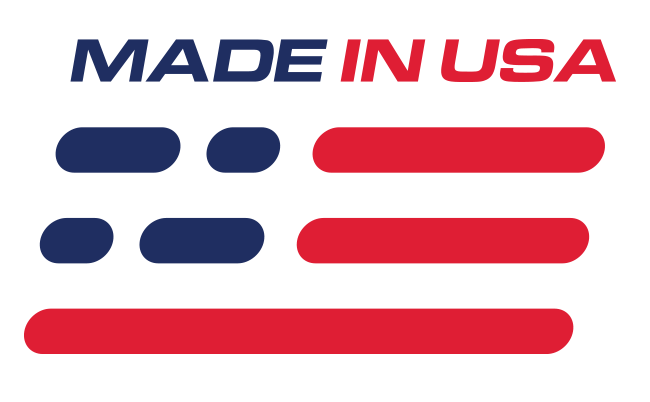 Benefits
Great For Higher Horsepower Builds
Fits 8-Bolt Crank 4.6 & 5.0
Reduced Rotational Mass
Quicker Revving
Meets SFI 1.1
Features
Billet Steel Construction
8-bolt Crank Pattern
Fits 11"Clutch Discs
164 Tooth
20lbs
What's in the Box
(1) Lightweight 8 Bolt Billet Flywheel
Ford Performance Lightweight 8 Bolt Billet Flywheel
Are you replacing your clutch in your 1996-2017 Ford Mustang? When it comes to your flywheel, you have two options, replace or resurface. If you are looking at replacing your flywheel, this is the perfect one for you! This FRPP 8-bolt crank flywheel fits your 4.6L and 5.0L Coyote engines with 11" clutch applications. It is drilled for 6-bolt or 9-bolt pressure plate. Made from billet steel, it comes in at only 20 lbs. This M-6375-M50 replaces M-6375-G46A and saves 9lbs of rotational mass. The clutch damper assembly has a counterbore of 7.050". This Ford Performance flywheel meets SFI 1.1 safety standards. Pick one up today from Late Model Restoration and get your 1996-2017 Ford Mustang back on the road or track!
Great For Coyote Swaps
If you are looking for a lightweight flywheel when swapping in a coyote engine into your Fox Body, SN95, New Edge or even 05-09 car, this is the flywheel to have! It will bolt into place with no modification needed. Grab one today to finish off your coyote swapped project.

Application
Fits 1996-2004 Mustang 4.6 2V & 4V w/ 8 Bolt Crankshaft
Fits 2005-2010 Mustang 4.6
Fits 2011-2017 Mustang 5.0

Flywheel Hardware Note
This Flywheel does not come with dowel pins or hardware unless otherwise noted.


Ford Performance Racing Parts "Packs" and Component Parts Limited Warranty - Click Here
Ford Performance Racing Parts - NO WARRANTY - Click Here
Ford Performance Racing Parts Crate Engine Limited Warranty - Click Here