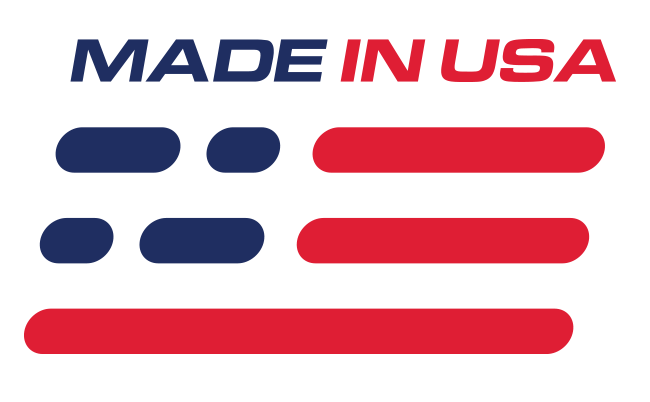 Benefits
Align Pressure Plate Shell
Optimum Grip Length
High Performance Fastening
Features
High Quality Steel Construction
Includes Washers
Hex Head
What's in the Box
(3) Early Dowel Pins
(3) Later Dowel Pins
(9) Pressure Plate Bolts
Pressure Plate Bolt & Dowel Pin Kit
Make your clutch and flywheel install quick and easy with this new pressure plate bolt and dowel pin kit! Ford Performance has assembled this kit for ease of use when installing a new clutch and flywheel. This kit is to be used with 4.6L or 5.0L Coyote engines and will attach the diaphragm-style pressure plate to the flywheel. This kit will hold up to increased clamp load pressure over the factory bolts on 4.6 engines and are a direct replacement for 5.0 engines.
What's In The Box
Six dowel pins total, three stepped .249/.315" diameter, three 6.325mm diameter
Nine 10 mm X 1.5 pressure plate bolts for use with 11" modular flywheel.

Ford Performance Racing Parts "Packs" and Component Parts Limited Warranty - Click Here
Ford Performance Racing Parts - NO WARRANTY - Click Here
Ford Performance Racing Parts Crate Engine Limited Warranty - Click Here