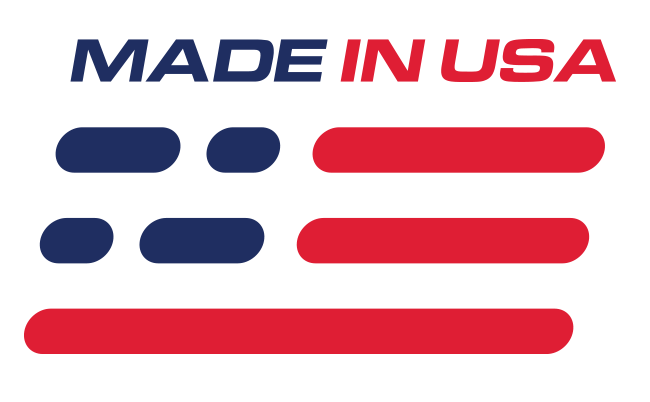 Benefits
Replaces All Oil System Components
Ideal For 351W Swap Projects
Recommended For Maintenance
Features
Black Painted Finish
5-Quart Capacity
Rear Sump
What's in the Box
(1) Oil Pan
(1) Dipstick
(1) Dipstick Tube
(1) Pick-up Tube
(1) Attaching Bolt
1979-1995 Mustang 5.8 Ford Performance 351W Swap Oil Pan Kit
The Ford Performance M-6675-A58 Oil Pan Kit is perfect for 351W Swap projects. It makes swapping a 5.8L engine into your Fox Body or SN-95 Mustang a breeze! It includes rear sump oil pan, dipstick, tube, pickup, and special attaching bolt. Don't forget to pick up a 5.8L Oil Pan Gasket to finish off your swap project -
Ford Racing 351/5.8L Oil Pan Gasket
.
Installation Notes
Requires oil pump LRS-6600B.
High volume pump M6600B3 can be used, but clearancing of the oil pan with ball pein hammer is required.
Will not clear an aftermarket main girdle.
Application
Fits 1979-1995 Mustang with 351W
FAQ (Frequently Asked Questions)

For the 351w swap pan, do you have to use a 302 oil pump? Does that mean I cannot use a 351w shaft or are both the 302 and 351w oil pumps the same? - With this kit, we recommend using the proper 351 pump and shaft combinations.

Ford Performance Racing Parts "Packs" and Component Parts Limited Warranty - Click Here
Ford Performance Racing Parts - NO WARRANTY - Click Here
Ford Performance Racing Parts Crate Engine Limited Warranty - Click Here
Ford Mustang -

1979,

1980,

1981,

1982,

1983,

1984,

1985,

1986,

1987,

1988,

1989,

1990,

1991,

1992,

1993,

1994,

1995

Engines: 5.8
1979-1995 Mustang 5.8L Ford Performance 351W Swap Oil Pan Kit
The Ford Performance M-6675-A58 Oil Pan Kit is perfect for 351W Swap projects. It makes swapping a 5.8L engine into your Fox Body or SN-95 Mustang a breeze! It includes rear sump oil pan, dipstick, tube, pickup, and special attaching bolt. Don't forget to pick up a 5.8L Oil Pan Gasket to finish off your swap project