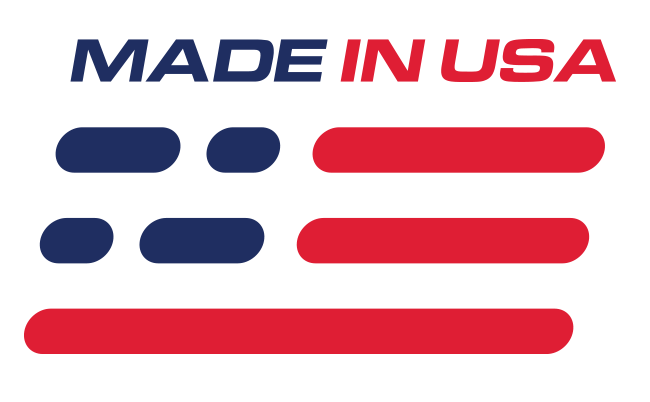 Benefits
Increased Horsepower
More Air Flow
High Performance Air Filter
Features
Black Plastic Tubing
102mm Air Inlet Diameter
Ford Racing Logo On Intake Tubing
What's in the Box
(1) Intake Tube
(1) High Flow Filter
(1) Heat Shield Box
(1) Weatherstrip
(1) Coupler
(1) Air Transition Bell
(1) Hardware Kit
Increased Performance
If your 2011-2014 Mustang GT is equipped with a Cobra Jet intake manifold, this Ford Racing cold air intake kit is what you need! This high-performance cold air kit brings in more air to give your 5.0 Coyote motor more horsepower and more torque. With a high flow filter, high flow molded plastic air filter bucket, 102 mm air inlet diameter, and a clean-air inlet tube, this kit is an easy bolt-on that can give you big gains in performance. Calibration is not included but is required to prevent engine damage.
Tune Info
A custom tune is required for this Cobra Jet cold air kit.
Fitment Note
The inlet tube does not have provisions for aspirator tube hook up common to automatic transmission equipped 2011-2014 Mustang GT. Also, the 2013-2014 Mustang GT heat extraction vents may allow drainage of water onto air filter. Modify as necessary.
Application
Fits 2011-2014 Mustang GT w/ Cobra Jet Intake Manifold
This product is intended for off-road use only, and is not legal for use in emission restrictive states. Off-Road Disclaimer

Ford Performance Racing Parts "Packs" and Component Parts Limited Warranty - Click Here
Ford Performance Racing Parts - NO WARRANTY - Click Here
Ford Performance Racing Parts Crate Engine Limited Warranty - Click Here