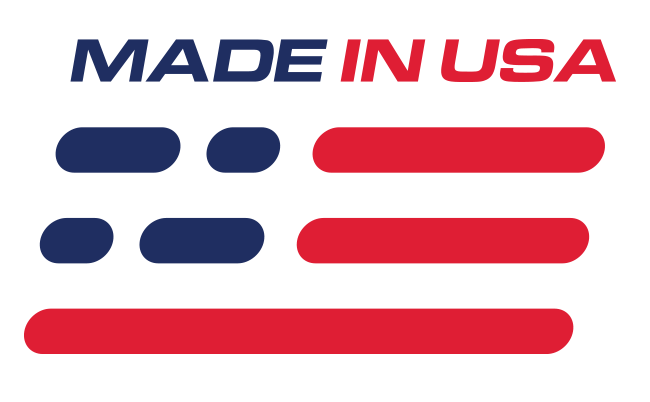 Benefits
Strengthens IRS
Adjustable
Features
Prevents Rear Bumpsteer
Maximum Motorsports Quality
What's in the Box
(1) Complete Adjustable IRS Tie Rod Kit
Maximum Motorsports Adjustable IRS Tie Rod Kit
Let's all be honest... the 1999-2004 SVT Cobra can easily gain enough power to "grow out of" the factory IRS tie rods. This kit designed specifically for IRS Mustangs from Maximum Motorsports is the perfect solution to your problem! No more torqued IRS components and no more worries about tearing the rear end out of your Cobra. These tie rods from MM are much larger and more durable than the stock ones that came from the factory on the SVT Cobras. There's no need to wait! Make sure to pick up a set from Late Model Restoration!
Additional
Being adjustable, these tie rods can play a significant part in increasing the ride quality of your 1999-2004 Cobra! Fine tune the bumpsteer qualities to ensure that you get down the road 100% in control of your New Edge Mustang.
Application
- Fits 1999-2004 SVT Cobras

Noise, Vibration, & Harshness

Due to the use of spherical bushings within this product, you will experience an increase in noise, vibration, and harshness.