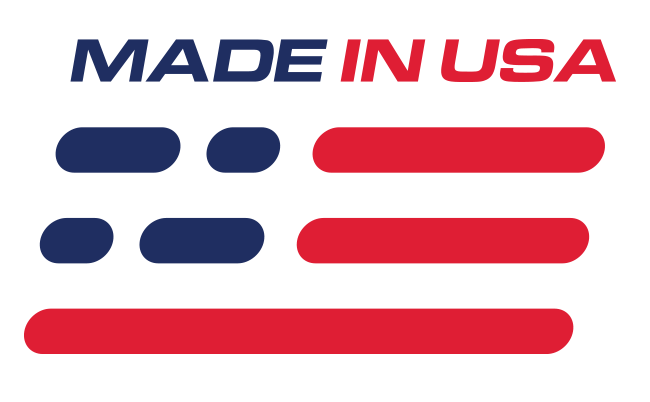 Benefits
Pedal Effort Reduced
Eliminates Problems With Power Assisted Brakes
Includes New Pedal Arm
Consistent Pedal Feel
Features
Adjustable Pedal Height
CNC Machined Firewall Block
Adjustable Push Rod
Brake Light Activation Switch
What's in the Box
(1) Adjustable Pedal Arm
(1) Firewall Block
(1) Pushrod
(1) Pedal Pad
(1) Brake Light Switch
(1) Light Switch Bracket
Installation Hardware
Manual Brake Conversion Kit
Increase pedal firmness while eliminating the inconsistent power brakes using Maximum Motorsports 1994-95 Mustang manual brake conversion kit! One of the first thoughts that crosses your mind when you think of manual brakes is that the pedal effort will go up. Maximum Motorsports has solved that problem and their kit will
REDUCE
pedal effort! Their design features a pedal arm that has the proper leverage ratio compared to kits that re-use the power brake pedal. This reduces effort while increasing pedal firmness and brake response. You no longer have to rely on engine vacuum to ensure your Mustang is stopped.
MM Quality
This kit is designed with driver adjustability in mind. The pedal pad height is adjustable to dial in pedal location. The included pushrod has a spherical rod end that eliminates excessive pedal play. This leads to quicker brake response. MM includes a CNC machined, billet aluminum firewall adapter block to properly locate the master cylinder at the correct angle. The angle will properly align with pushrod to prevent premature seal failure. Finally the MM pedal arm included in this kit has the proper leverage ratio for manual brakes. This leads to reduced pedal effort. The arm is much stiffer than your factory pedal arm which reduces flex under hard braking and firms up the pedal feel.
Fitment Notes
This kit moves the master cylinder 6.5" closer to the firewall. This requires the brake hard lines to be rerouted and lengthened. MM has the correct lines needed depending on which master cylinder you are running.
Application
-Fits 1994-1995 Mustang