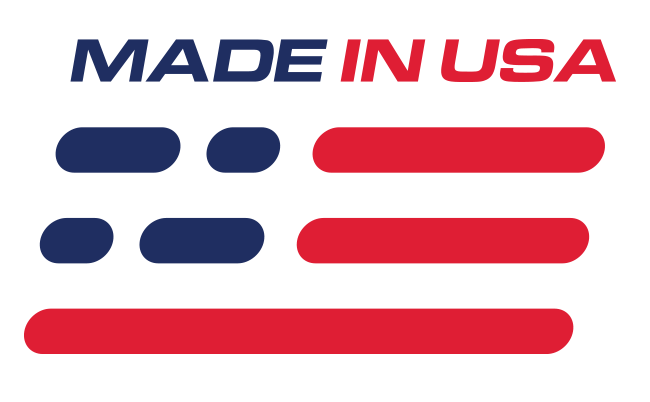 Benefits
Lightweight K-Member
Allows Installation Of 4.6L, 5.0L Coyote Motor, and LSX Motors.
Features
Weight Reduction
Increased Header Clearance
Maximum Motorsports Engine Swap K-Member
Maximum Motorsports spent over two years optimizing their K-Member, both on the track and on the computer. The result is that the front of your car will corner like nothing else you've experienced. Unlike other K-members on the market, strength, stiffness, and durability are given a higher priority than ultra-low weight so that your investment will last the life of your vehicle. The factory Ford K-Members weigh on average 50 lbs and MM K-Member weighs 36 lbs which save precious weight on the front end.
What Makes Maximum Motorsports K-Member Unique
Maximum Motorsports K-Member lengthens the wheelbase 3/4", which improves the front/rear weight distribution and increases caster. They optimized the vertical location of the control arm pivots which improves the camber curve on lowered vehicles and improves the roll center height. The K-Member offers two different vertical locations for the control arm pivots, allowing you to choose the one that's best for your car's ride height. Maximum Motorsports optimize the location of the steering rack for the greatest improvement in Ackerman steering geometry, which helps reduce understeer and tire wear.
After extensive testing of anti-dive, Maximum Motorsports determined that Ford got it right! The stock amount of anti-dive is best, and that is what they built into their K-member. The MM K-members are modular, allowing 5.0L Coyote engines to be installed in 79-95 cars, or modular engines to be installed in 79-95 cars. Increased oil-pan clearance for all aftermarket oil pans means oil-pan service is easier. Header clearance is increased by over 1" in critical areas. Easier access to the starter motor and Pre-drilled plumb bob holes for easy and accurate squaring of the K-member to the car are all features included with the K-member.