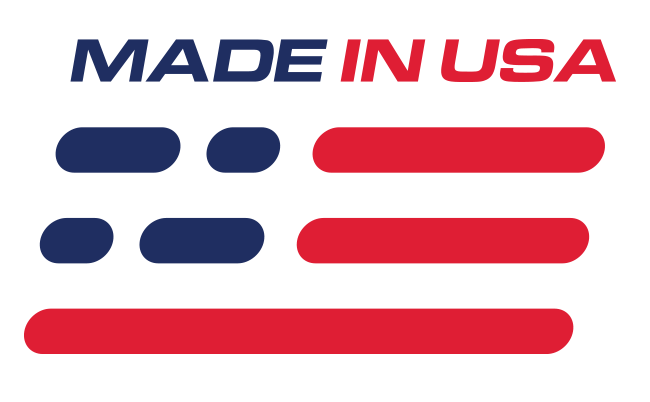 Benefits
Increased Horsepower
Increased Torque
Better Throttle Response
Features
Retains Factory Accessories
High-Flow Bypass Valve
Boost your 05-06 S197 Mustang
Add horsepower to your 2005-2006 Mustang with a NOVI 1200 Supercharger Tuner Kit by Paxton Superchargers! Adding the NOVI 1200 Supercharger tuner kit to your 05-06 Mustang lets you decide what fuel system upgrades to make. Already have upgraded injectors and a high flow fuel pump? This kit is the next step in getting more power from your 3 Valve 4.6. Paxton's 2005-2006 Ford Mustang complete supercharging systems are the ultimate for the street in a bolt-on package. From the new powerful NOVI 2200 gear-driven centrifugal supercharger, you'll have power on demand at any time. It's easy to see why Paxton has been a supercharging tradition spanning more than four decades.
What's In The Box
-Satin Novi 1200 Head Unit
-Supercharger Bracket
-Coolant Recovery Tank and Brackets
-Modified Coolant Hose Assembly
-Satin Discharge Piping
-Intake Tubing
-High Flow Filter
-Supercharger Belt
-Hardware and Clamps
Note
Tuner kits do not include fuel management, tuning, or any upgrade accessories such as charger coolers or polished housings.
Oil Feed
This Paxton Novi 1200 Supercharger kit is an engine feed kit and not a self-lubricating head unit. Tapping the oil pan is required.
Application
-Fits 2005-2006 Mustang GT
This product is intended for off-road use only, and is not legal for use in emission restrictive states. Off-Road Disclaimer

Disclaimer
With the addition of a nitrous, turbo, or supercharger kit; custom tuning will be required for your car to run properly and safe.