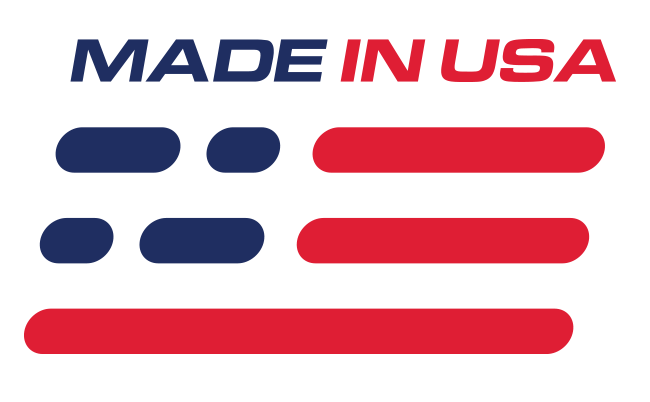 Benefits
Increased Horsepower
Increased Torque
Better Throttle Response
Features
420 HP 385 TQ
Complete System
Retains All Acessories
Paxton Novi 1200 Supercharger Kit
Step up the horsepower in your 2007-2009 Mustang 4.6L 3V with a Paxton NOVI 1200 supercharger from LMR.com. Adding boost to your Mustang is easy with this all inclusive kit from Paxton. Get up to 420 horsepower and 385 pounds of torque on a stock engine. Paxton's 2007-2009 Ford Mustang complete supercharging systems are the ultimate for the street in a bolt-on package. They are designed to be bolted onto a stock Mustang and provide all necessary parts to install your supercharger. It's easy to see why Paxton has been a supercharging tradition spanning more than four decades.
What's In The Box
-Satin Novi 1200 Head Unit
-Supercharger Bracket
-Tuner
-High Flow Injectors
-High Flow Fuel Pump
-Coolant Recovery Tank and Brackets
-Modified Coolant Hose Assembly
-Satin Discharge Piping
-Intake Tubing
-High Flow Filter
-Supercharger Belt
-Hardware and Clamps
Oil Feed
This Paxton Novi 1200 Supercharger kit is an engine feed kit and not a self-lubricating head unit. Tapping the oil pan is required.
Applications
-Fits 2007-2009 Mustang GT/Bullitt
This product is intended for off-road use only, and is not legal for use in emission restrictive states. Off-Road Disclaimer

Disclaimer
With the addition of a nitrous, turbo, or supercharger kit; custom tuning will be required for your car to run properly and safe.