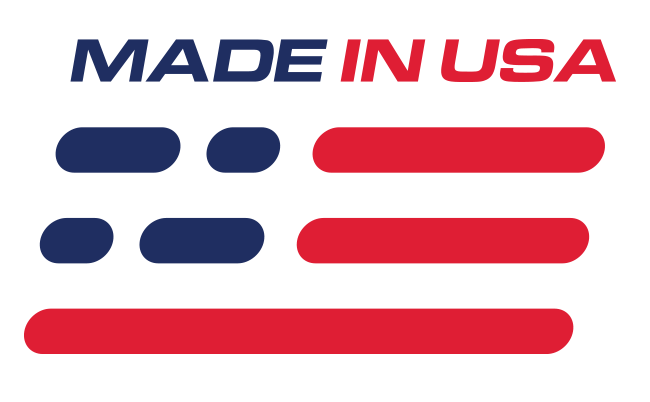 Benefits
Increased Horsepower
Increased Torque
Better Throttle Response
Retains Factory Accessories
3 Year Warranty
Features
Novi 2200 SL Compressor
3.80" Drive Pulley
High-Flow Roto Molded Duct
Air-Air Charge Cooler
Satin Finish Head Unit
What's in the Box
Satin Novi 2200SL Head Unit
Paxton Maxflow Race Bypass Valve With Filter
Paxton Intercooler
Supercharger Bracket
Coolant Recovery Tank and Brackets
Upper Coolant Hose Assembly
Satin Discharge Piping
Intake Tubing
Paxton Head Unit Oil
Supercharger Belt
Hardware and Clamps
Paxton Novi Supercharger Kit

Dramatically improve the power on your 2011-2014 Mustang GT with this Paxton Novi 2200SL supercharger kit! This is Paxton's tuner version kit that includes everything except fuel and tuning upgrades. By removing these two items, it allows you to select which fuel system and custom tuning you desire for your Mustang, while saving money in the process!
Paxton Quality
Paxton has been building high quality supercharger systems for a very long time, and this kit is no exception. Starting with their Novi 2200SL head unit, this design features an internal oil reservoir for self-contained lubrication! This means NO drilling/tapping of the oil pan or running oil lines is required! A 3.80" drive pulley is included that produces 7.5-8.5 PSI of boost. The head unit is mounted with a billet aluminum and steel bracket assembly. Idlers, hardware and drive belt are included for a quick installation. High-flow roto-molded duct with an runs from the inlet to mate to your factory airbox as well as some aftermarket assemblies.
Air to Air Charge Cooler

Cooling is provided by a fully welded air to air charge cooler. Connected to this cooler is 3" mandrel bent aluminum charge tubes that provide high flow performance without the added weight. The cooler core measures 24"L x 13"T x 3.5". Silicone sleeves and reducers provide an airtight seal for leak free performance! Paxton includes a replacement engine coolant reservoir for relocation purposes.
This product is intended for off-road use only, and is not legal for use in emission restrictive states. Off-Road Disclaimer
With the addition of a nitrous, turbo, or supercharger kit; custom tuning will be required for your car to run properly and safe.