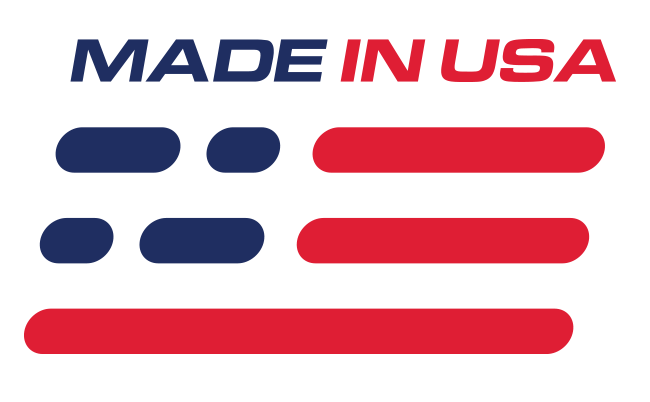 Benefits
Reduces Weight
Quicker ET's
Sleek Interior Styling
Easy Install
Features
Lightweight 1/4" Wood Construction
Plush Gray Carpet Covering
Saves Up To 20lbs
Fits 1979-93 Mustang Coupe
What's in the Box
(1) Upper Seat Back Delete Panel
(1) Lower Seat Bottom Delete Panel
(1) Lower Filler Delete Panel
(2) Carpet Filler Panels
All Needed Hardware
Install Instructions
Replaces old, torn and faded factory rear seats in your fox body with this clean looking light-weight kit. Creates a concealed storage cavity under the seat portion after installation. Gives you a great excuse for not transporting more than a front seat passenger! This kit weighs only 18 pounds, a 20lb savings over the factory seats. Less weight can mean less time at the track. Does not require the removal of factory seat brackets or seat belts. If your car is equipped with a roll-cage, you can modify the delete kit to fit your application.
All kits are made from 1/4" plywood underlayment and covered with your choice of black or grey plush carpet. Also includes mounting hinges, all needed hardware, and installation instructions.
Important Safety Notice:
All of these seat delete kits are designed and built to replace the factory rear seat. If you want the ability to use the rear seat to transport people and heavy items this kit is NOT for you. These kits are not meant to sit on, attach a car seat to or to place heavy items on. These kits are intended to provide a light-weight option for those who choose to take out the factory seat. Buyers are not to use these delete kits in any manner that could endanger anyone. The buyer and all subsequent owners accept all risks associated with a rear seat delete kit.

Note
This rear seat delete does NOT meet NRHA or equivalent standards for a rear bulkhead/firewall.