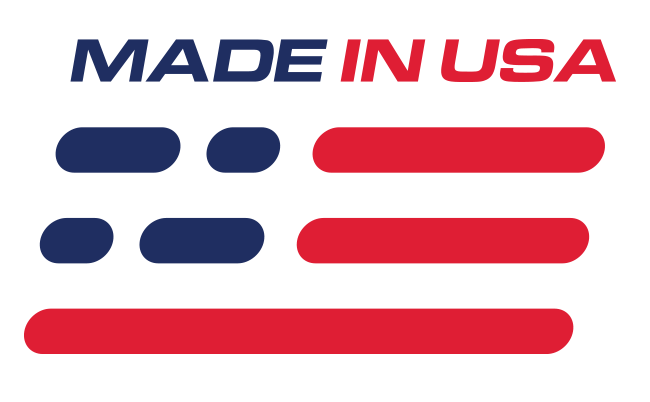 Benefits
Increased Power
Two Intakes In One
No Tune Required
49 State Legal
Features
85mm Removable MAF Insert
105mm w/o Insert (Tune Required)
Reusable Oil-Free Air Filter
What's in the Box
(1) Air Box
(1) Filter Tube
(1) Dirty Air Duct
(1) Clean Air Tube
(1) Filter w/ Clamp
Installation Hardware
Installation Instructions
Roush Performance Cold Air Intake
Bolt on increased horsepower, torque and throttle response with this 2015-2017 Mustang GT Roush cold air intake kit! This two in one cold air kit features a removable 85mm MAF insert that will not void your warranty and also allows you to run this intake with no custom tune! When you're ready for even more power, simply remove the MAF insert. With the 85mm MAF insert removed, this opens up the intake to a massive 105mm MAF bore. A custom tune will be required for the 105mm option.
Roush Quality
Roush Performance builds all of their parts to OEM standard for the best fit, finish, and performance. This S550 cold air intake is no exception. Using computer-aided design (CAD), this Roush cold air intake kit is designed as a direct fit installation and is optimized for a complete hood seal with no cold air loss. A dry filter is utilized to retain it's shape under high airflow. Wire mesh inner and outer layers provide durability and the highest filtration possible. No oiling required and easily washable for re-use. Backed by a 90-day limited warranty.
Fitment Note
-This kit will not fit Roushcharged vehicles.
-Not approved for sale in California or states that require a California E.O. #.
Application
-Fits 2015-2017 Mustang GT
This product is intended for off-road use only, and is not legal for use in emission restrictive states. Off-Road Disclaimer

2017 Model Note
For the 2017 model 5.0 engine, there was an intake elbow design change. Previously there was an EVAP connection, PCV connection, and sound tube on the inside of the intake elbow. Now there is only the PCV and sound tube connections. Your new cold air intake elbow will have connections for all three. 2017 model owners will need to cap off the extra EVAP connection on your new intake elbow.