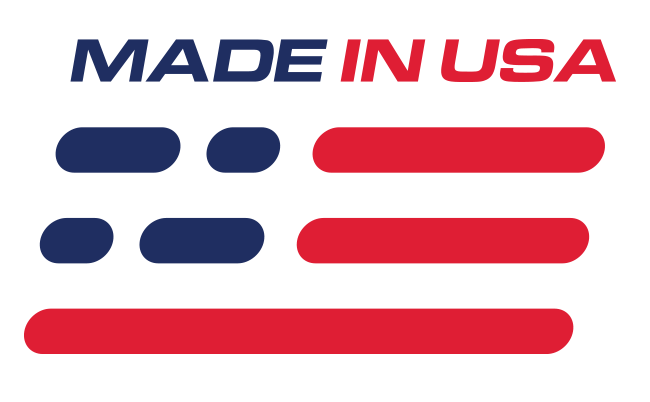 Benefits
Allows Hot Air to Escape From Engine Bay
Designed With OEM CAD Data
Heat & Impact Resistance
Features
Molded In Black ABS
Quality Roush Hood Inserts
Double Sided Tape
What's in the Box
(1) Pair of Roush Heat Extractors
(1) Templates, Hardware, High-Quality Adhesive Tape Included
Roush Heat Extractor Hood Inserts
Are you looking to turn your 2015-2017 Mustang GT in a Roush? Or just wanting to add an extra touch to your S550 Mustang? The 2015-2017 Roush RS3 features these optional, black heat extractors. They add an aggressive touch while remaining fully functional. The heat extractors are molded raw black and help to release heat away from the engine. The material, light-weight TPO and ABS is durable, heat resistant, and impact resistant. Roush has used ABS in the making of countless products, proving its quality. As with all Roush products, the heat extractors are manufactured in-house and were designed using original manufacturer CAD data for superior quality and optimum fit. The 2015-2017 Roush heat extractor hood inserts come with the necessary hardware and instructions.
Blinker Removal
This heat extractor kit will eliminate the blinkers in the factory equipped 2016 Mustang hood set up unless further modified or retrofitted.
Note
Roush heat extractors are designed to fit the 2015-2017 Mustang GT Hood and require minimal drilling and basic hand tools to install. Other hoods may require cutting.
Application
- Fits 2015-2017 Ford Mustang