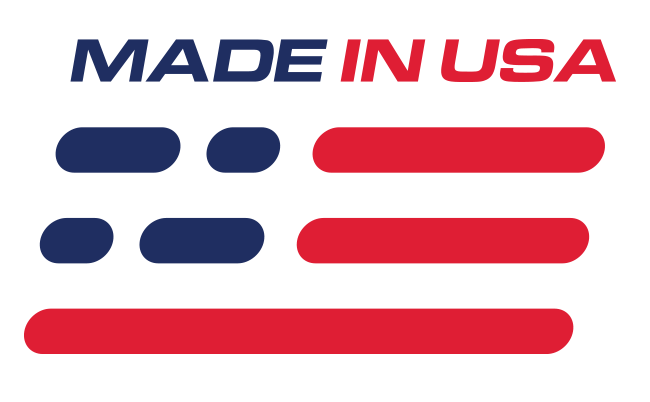 Benefits
Produces 727 HP/610 lb-ft TQ
3 Year/36,000 Mile Warranty
50-State Legal
Features
Eaton TVS R2300 Supercharger
60mm Dual Blade Throttle Body
Roush Phase 2 Calibration
What's in the Box
Lower Intake Manifold with Integrated Fabricated Intercooler
All-new, high-capacity, low-restriction air filter and complete induction system
R2300 Supercharger featuring new TVS Technology
ROUSH-designed high-flow fuel rails
High-flow Fuel Injectors
Higher Boost 80mm Pulley
Large 60mm dual-bore throttle body
NGK hi-performance spark plugs (specific for Phase 2)
Supercharger Belt & Tensioner
Template and Hardware
Full-face low-temperature radiator, and high-capacity degas bottle
Intercooler Pump, Bracket, and Retainer
Custom-designed, heavy-duty first sheave FEAD system
ROUSH Phase 2 calibration file delivered with exclusive Roush Diagnostic Tool (RDT)
Gaskets and Hardware Necessary For Installation
Preset plug and play fuel pump control module increases fuel flow
This part is 50-state legal - CARB E.O. #: D-418-29,D-418-34
2015-2017 Mustang GT Roush Phase 2 Supercharger Kit
This Roush Phase 2 supercharger kit is the perfect way to add serious horsepower and torque to your 2015-17 Mustang 5.0. This kit includes a ROUSH R2300 supercharger, fuel system, high-efficiency intercooler system, twin 60mm throttle body, throttle body spacer, cold air induction kit, high flow fuel rail, bolt-on 80mm pulley, and all of the necessary hardware. This forced-induction kit from ROUSH is designed to make 727 horsepower and 610 ft/lb of torque to all 2015-2017 Ford Mustang 5.0L 4V motors. All of this is optimized for 93-octane fuel for superior performance with pump gas, backed by a 3-year/36,000-mile Roush limited powertrain warranty, and is 50-state street legal.

Roush R2300 Supercharger
This Roush R2300 blower features Eaton's new Twin Vortices Series technology rotating assembly that features twin four-lobe rotors twisted 160-degrees vs. older three lobes, 60-degree technology. When combined with NEWLY redesigned air inlet and outlet ports, the fourth lobe and added twist greatly enhance thermal efficiency, deliver higher volumetric capacity, enable higher operating speeds, and create a smoother, more efficient flow of air into the engine, improving noise, and vibration characteristics. The R2300 TVS supercharger provides instant throttle response and can generate increased power through the engine's entire powerband.