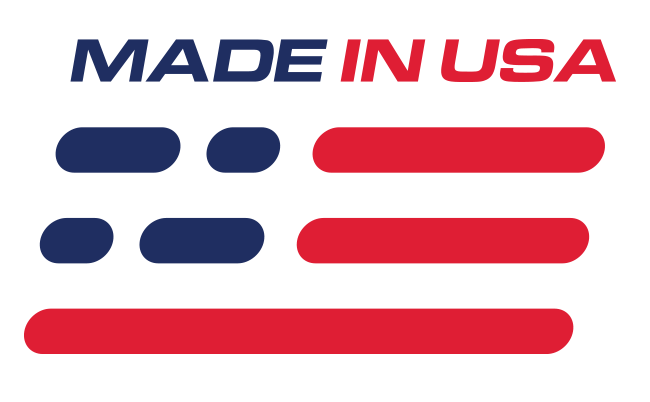 Benefits
Provides Raspy, Exotic Tone
12 lbs. Lighter Than Stock Resonator
Improves Exhaust Flow
Easy Cut & Clamp Design
Features
X Crossover
2.5" Mandrel Bent Tubing
Stainless Steel Construction
Roush 3 Year Warranty
What's in the Box
(1) Resonator Delete
(2) Clamps
Roush X-Pipe Resonator Delete

Replace the restrictive factory exhaust resonator with this 2015-2024 Mustang 5.0 X-pipe resonator delete! From the factory, your Mustang has a large, restrictive resonator in the middle of the catback section of your exhaust to quiet things down. Roush designed this resonator delete to free up exhaust flow and sound while eliminating unnecessary weight. The X crossover provides an exotic tone that's sure to turn heads. All of this is achieved without triggering a check engine light and installs easily with a cut-and-clamp design!
Roush Quality
Roush Performance has been a leader in building high-performance Mustangs and engines for over 50 years and the experience shows in this resonator delete. Utilizing OEM CAD data, this delete is designed and engineered to have a perfect fit for a quick and easy installation. Manufactured with high-grade, mandrel-bent, 2.5" tubing, this kit provides consistent exhaust flow with less backpressure for performance you can feel and hear! Corrosion-resistant stainless steel is utilized to ensure long-lasting performance for years to come. This resonator delete is compatible with Ford and Roush Active Exhaust Systems, and backed by a 3-year warranty.
H Pipe Vs. X Pipe
The X pipe is designed to provide an exotic sound to the Mustang to give it a raspier or higher-pitched sound as compared to an H pipe design. The general rule of thumb for H pipes is that they are designed to provide a deeper sound as opposed to X pipes. Both provide an increase in exhaust flow and exhaust scavenging effect, just different sounds.