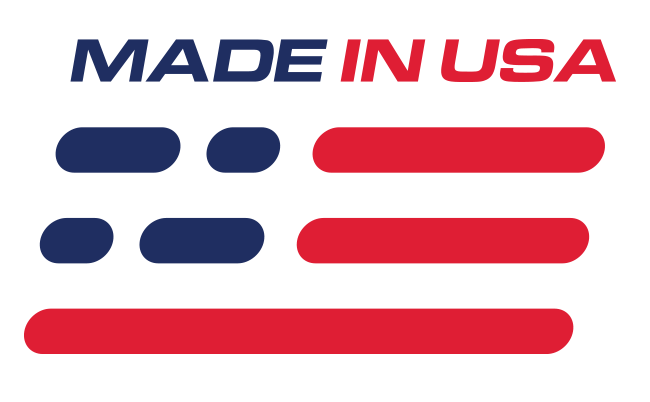 Benefits
Reduces Internal Friction
Enhances High RPM Stability
Improves Valvetrain Performance
Allows For Greater Spring Rate Tolerance
Features
1.6" Fulcrum Width
Blue Anodized Finish
7000 Series Billet Aluminum
Precision CNC Machined in USA
What's in the Box
(16) Pedestals
(16) Pedestal Bolts
(8) Pedestal Channels
(16) Race Series Rocker Arms
1979-1995 Mustang 5.0 Scorpion Race Series Rocker Arms - Pedestal Mount 1.6 Ratio 5/16"
Increase the horsepower and performance of your 1979-1995 Ford Mustang with this race series rocker arm kit from Scorpion Racing Products! Pedestal rockers are what the factory head in your Mustang would have been equipped with from Ford. Due to the 1.6" needle bearing fulcrum and 7000 series billet aluminum contruction, this design decreases oil temperature and enhances horsepower and response by reducing friction. The roller tip reduces valve guide load, allowing for higher RPM stability and more spring rate flexibility! Because of the larger RPM tolerances, the rocker arms can take up to .950" of lift and .950 pounds of max opening spring pressure. The engine moves more air and creates more power when the lift is increased in tandem with the cam lift. These rocker arms are CNC machined in the United States and coated in a blue anodized coating for better longevity and protection of your Mustang.

Rocker Arm Specs
Ratio: 1.6
Series: Race
Stud Size: 5/16″
Self Aligning: No
Engine Type: V8
Mounting Style: Pedestal
Adjustment: Non-Adjustable
Head Type: Stock or Aftermarket heads that use a 5/16" bolt down rocker.

Application
This product is intended for off-road use only, and is not legal for use in emission restrictive states. Off-Road Disclaimer