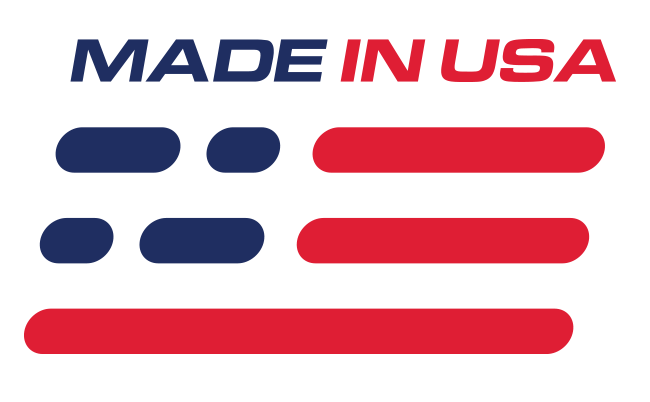 Benefits
Decreases Body Roll
Better Handling
More Balanced Suspension
Features
Silver Powdercoated Finish
Race Inspired Design
Bolt On Installation
Made In The USA
What's in the Box
1 Front Sway Bar
Includes Bushings
Installation Instructions
Steeda Front Tubular Swaybar
Full 1.375" diameter for superior handling, flatter cornering and better stability. Swaybars come with new polyurethane pivot bushings. Increase your sway bar stiffness by as much as 200%!
Note
The use of
Urethane End Links
is needed for use on 94-95 Mustangs.
Fitment Note
2003-2004 Cobras need to use Steeda sway bar spacer kit ST-5558124 for proper clearance with this sway bar.
Application
- Fits 1994-2004 Ford Mustangs

Bushing Lubrication
The suspension bushings included with this part can only be lubricated with PTFE grease, also referred to as "Marine Grease". PTFE grease is a very sticky, opaque grease that is water proof and will not degrade the bushing material. If lubed properly at installation, these bushings will not need to be lubricated again. Use of any other grease on these bushings will cause the bushing to fail and any bushing warranty to be voided.