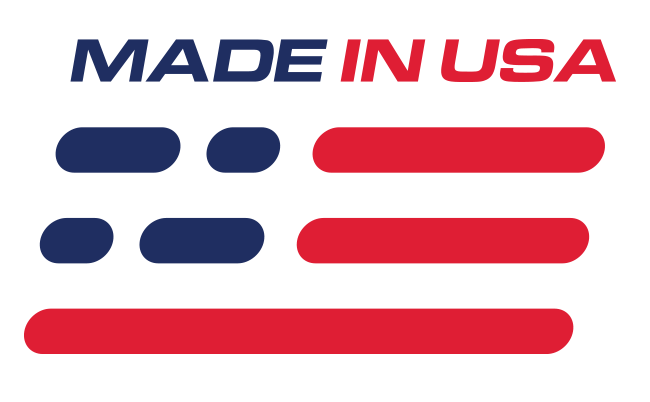 Benefits
Increases Caster By Up to 2 Degrees
Helps Correct Suspension Geometry
More Suspension Adjustability
Features
Spherical Bearing Mount
Black Powder Coated Finish
Improved High Strength Steel Plates
Independent Caster & Camber Adjustment
What's in the Box
(2) Camber Plates
(2) Bottom Plates
(6) Nylon Locking Nuts
(6) Flat Washers
(2) Long Strut Spacers
(2) Medium Strut Spacers
(2) Short Strut Spacers
(4) Spherical Bearing Inserts
Installation Instructions
1994-2004 Mustang SVE Caster Camber Plates
These SVE caster/camber plates are constructed of 1/4" high strength grade 50 steel to give you a 30% stronger setup over the old regular steel plates and are powder coated black for maximum corrosion protection. These improved caster plates feature a precision spherical bearing with a strong chrome-moly alloy steel race that features a replaceable lubrication-free Teflon lined bearing. Each plate is TIG welded and powder-coated for long-life durability. Camber adjustments are easily made, with a two slot adjustment helping to take the guesswork out of camber adjustments. Caster adjustments are easily adjusted by providing slide adjustments along the plate.
Fine Tune Your Alignment
After installing lowering springs on your Mustang, you are going to have to get it aligned to prevent uneven tire wear. These SVE caster/camber plates allow you to easily adjust caster and camber settings to get your alignment within specs. With these plates, you can get your Mustang handling better, respond better in the corners, and give you better straight-line stability.
Noise, Vibration, and Harshness Note
With the installation of caster camber plates to your Ford Mustang, you might experience an increase in noise, vibration, and harshness due to the spherical bearing.