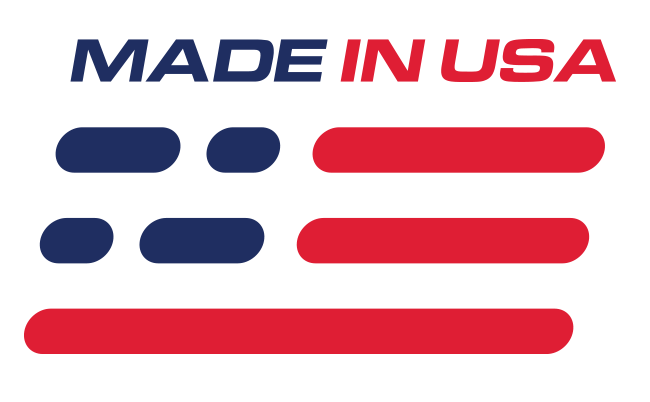 Benefits
Improves Air Flow
Increases RPM Range
More Horsepower & Torque
Features
Black Powdercoat Finish
90mm Throttle Opening
Larger Intake Runners
Bigger Ports
What's in the Box
(1) Upper Intake Manifold
(1) Lower Intake Manifold
(1) Gasket Set
(1) Hardware Set
Trick Flow "R" Series Performance
This R-Series EFI intake manifold for 1986-1995 Mustangs is a great way to make more power in your Fox Body! With a larger throttle inlet, longer runners, and bigger ports, this Trick Flow manifold brings in more air to your 302 ci engine to help produce more horsepower and torque. Pair it up with a new cold air intake, performance cylinder heads, camshaft, or even a supercharger or turbo for maximum gains!
High Quality Construction
Made of A319 aluminum, this manifold is not only stronger than stock, it is also lighter to keep the weight off of your front end. Got a high horsepower motor? No problem! Trick Flow is a leader in the industry when it comes to making quality intake manifolds that can hold up to high rpm power. This kit is finished in a black powdercoat to give your engine bay a custom new look.
Specifications
Runner Configuration: Large Cross Section with 12.2" Runner
RPM Range: 3,000 to 7,750 rpm
Throttle Inlet Diameter: 90 mm
Port Size at Head: 2.0" x 1.2"
Port size at Mating Flange: 2.38" x 1.38"
Overall Height: 11"
Upper Manifold Finish: Black Powdercoat
Lower Manifold Finish: Bare
Application
Fits 1986-1995 Ford Mustang 5.0