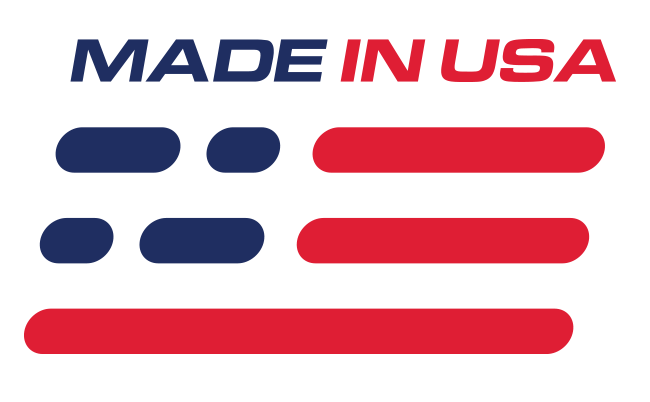 Benefits
Silver Powdercoated Finish
Cast Aluminum
Fits 4.6L 2V Windsor Block With 13/14 Bolt Valve Covers
Sold As A Pair
Features
Increased Strength & Durability
What's in the Box
(1) LH Valve Cover
(1) RH Valve Cover
New Gaskets
All Needed Hardware
Installation Instructions
Trick Flow Quality
Unique design features include a baffled PCV connection, plus baffled and threaded fresh air connections for forced induction applications. Sold as a pair and come complete with OE-style gaskets, bolts, bolt seals, and two chrome filler caps.
Trick Flow Valve Cover
These Trick Flow® lightweight cast aluminum valve covers/ cam covers for Ford 4.6L 2V engines are more durable and eliminate the cracking and distorting problems that plague the factory plastic covers. These valve covers feature a ribbed top with Trick Flow logo and a high quality silver powdercoated finish.
Note
For Windsor-made engines only
Application
- Fits 4.6L 2V Windsor Engine Equipped Ford Mustangs