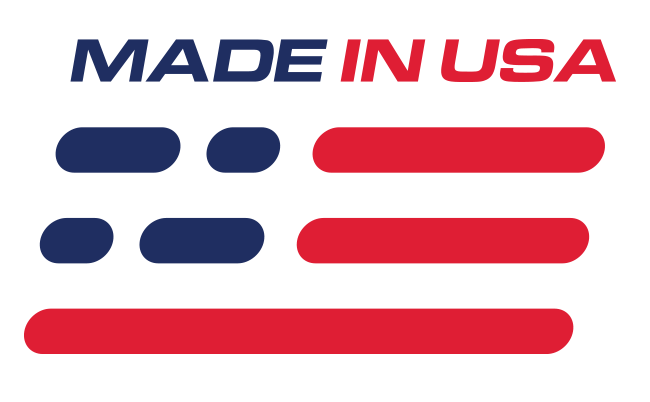 Benefits
Improves Acceleration
Increases Power
Intercooled
Self Contained Head Unit
Efficient Boost
1 Year Warranty
Features
Self Contained V-3 SCi Headunit
Maxflow Charge Cooler
Polished Finish
What's in the Box
V-3 SCi Supercharger Assembly
Air Intake Assembly
Discharge Tube
Vortech Aftercooler Assembly
Dual Pass Heat Exchanger
Bypass Valve
Coolant Hose Assembly
Vortech Supercharger Oil
All Mounting Brackets
All Installation Hardware
Detailed Installation Instructions
2003-2004 Mach 1 Vortech V-3 SCi Trim & Intercooler Tuner Kit - Polished Finish
Add 179HP and 100 lb/ft of torque to your Mach 1 with the Vortech V-3 supercharger kit! The V-3 intercooled kit efficiently adds power by utilizing the Maxflow air-to-water intercooler. The intercooler efficiently cools air charges down to make denser air charges. This translates into your engine producing more power with less boost! The V-3 SCi trim head unit is a self contained head unit that does not require tapping the oil pan for oil return lines. This makes installation of the supercharger as easy as bolting up the kit and tuning your car! Vortech has made the tuner kits to be able to give the end user the selection of his or her own fuel pump, fuel injectors and tuner. This kit does not include these options allowing this kit to be able to be tailored to your specific vehicle!
Supercharger Head Unit Specifications
Max Speed - 53,000 RPM Max Boost - 17 PSI Max Flow - 1050 CFM Max Power - 725 HP Peak Efficiency - 75% Helical Gear with 3.6:1 Integrated Oil Dip Stick
Supercharger Head Unit Dimensions
Discharge OD - 2.75" Inlet OD - 3.5" Discharge ID - 2.38" Inducer Diameter - 3.1"
Note
Does not include tune, fuel pump or fuel injectors. -Requires relocation of the battery. -Does not include a handheld tuner.
This product is intended for off-road use only, and is not legal for use in emission restrictive states. Off-Road Disclaimer

Disclaimer
With the addition of a nitrous, turbo, or supercharger kit; custom tuning will be required for your car to run properly and safe.