Going into 2020, there are some great new additions being added to the Ford Mustang lineup. The 2020 GT500 is going to be one of the most anticipated additions, bringing with it a few new colors for 2020 Mustangs. Here are all of the exciting colors that will be hitting the new S550 models.
Grabber Lime Green
Released on March 15th, Ford amazed the world by releasing the 2020 GT500 in Grabber Lime Green. Ford wanted to create something out of the ordinary, describing the Lime Green as "modern, dynamic pigments and bold new energy". This new Mustang green paint color is going to be available on all standard Mustangs, GT500s, and GT350s.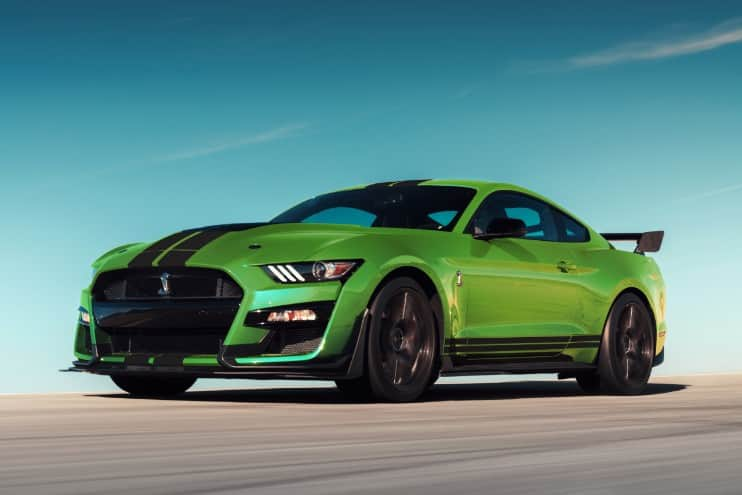 Iconic Silver
With the rumors going around that Ingot Silver will not be making a return, those who loved the color can rejoice over the new Iconic Silver that has been teased on the 2020 GT500. Iconic Silver, at first glance, looks to have a richer color tone when compared to Ingot, which fits perfectly with all of the new body lines in the 2018+ Mustangs.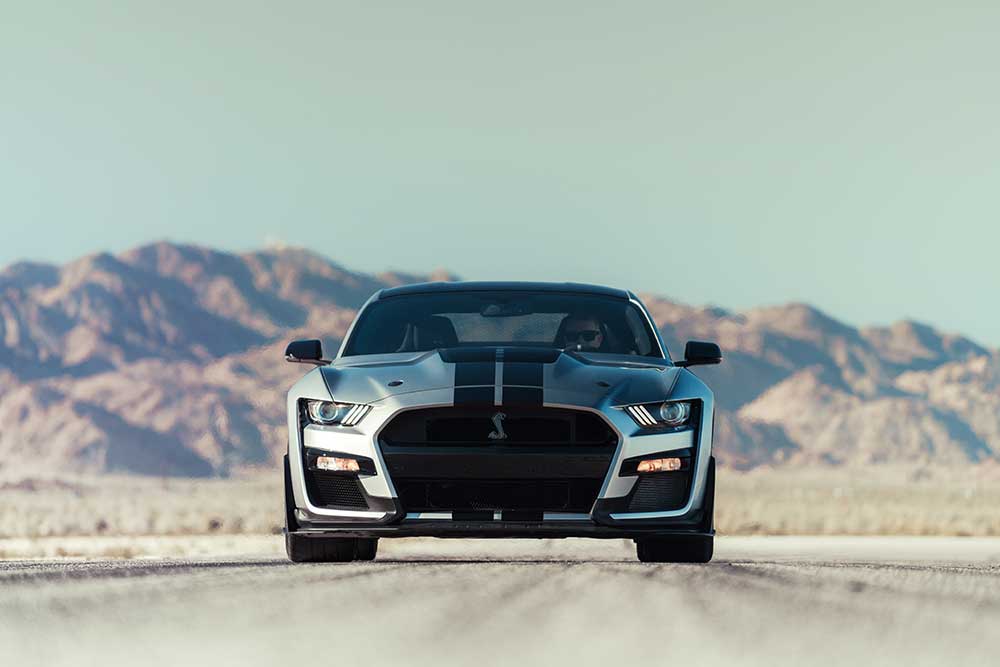 Rapid Red Metallic
You can't have a Mustang without the iconic red color. After all, when it comes to the history of the Mustang, no color has been more popular than red. For the 2020 Mustang color codes, you will get the choice of a beautiful Rapid Red Metallic paint on all standard Mustangs and Shelby GT500s. Rapid Red Metallic seems to be a perfect mix of Race Red and Ruby Red that allows for great variance in color depending on the how much sunlight it is in.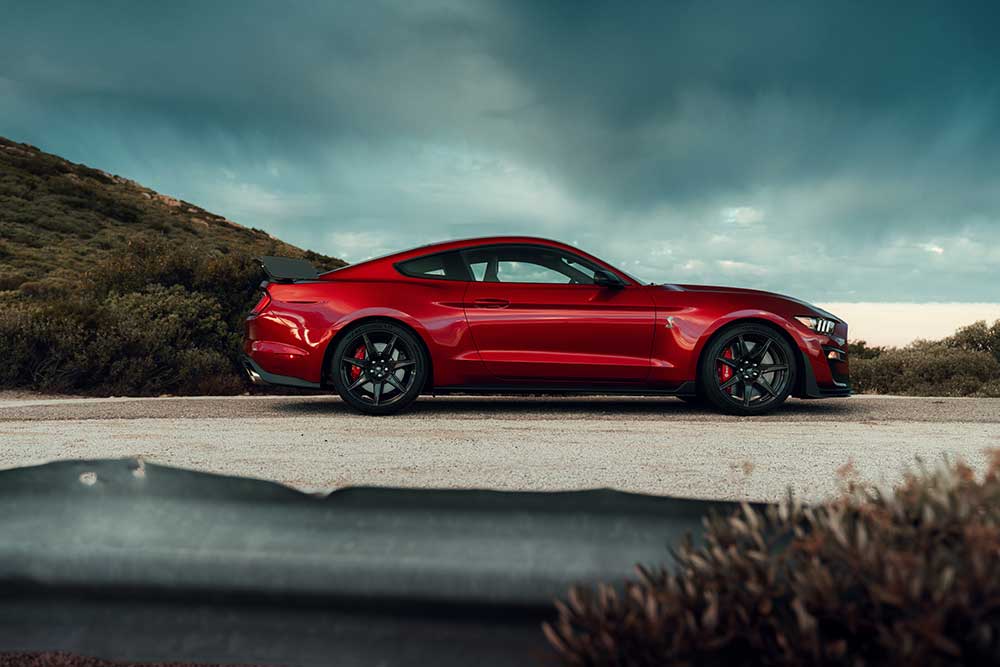 Twister Orange
When it comes to orange Mustang colors, you usually have a nice cult following for each different color. I mean, who doesn't love a Beryllium Orange Saleen or Competition Orange Cobra? To shake things up for the 2020 Mustang, Ford has introduced a new Mustang orange paint that they have named Twister Orange. Twister Orange is another GT500 color that is being rumored to carry over to standard Mustangs. From what we can tell, it seems to be a bit deeper than Competition Orange which contrasts perfectly with all of the black accent pieces on the S550.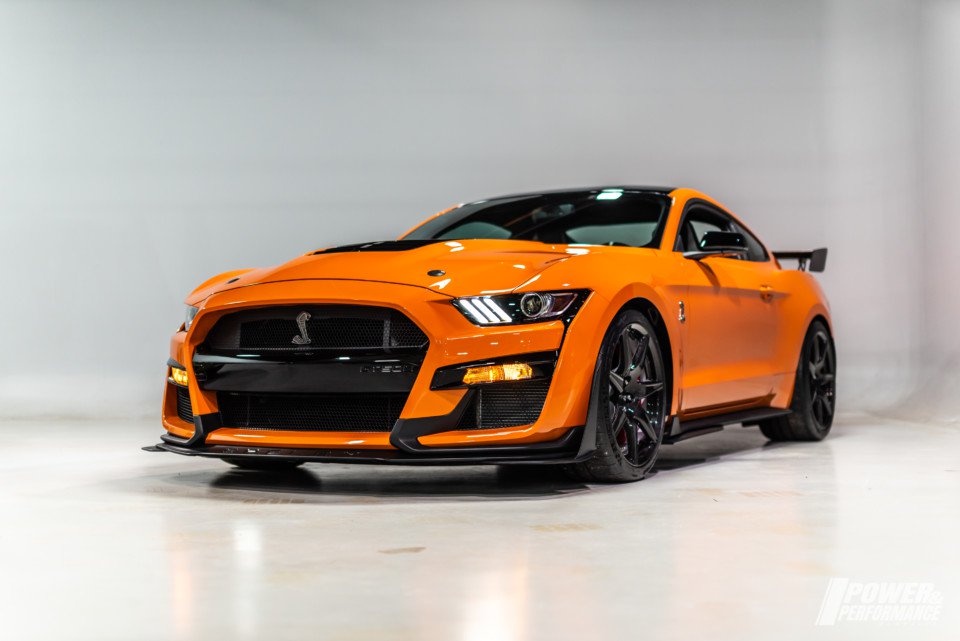 Photo Credit: Nicole James
Shadow Black
Of course, Ford had to bring back an iconic black color for the 2020 Mustang. Shadow Black makes its return to give those who like to keep things sinister on their Mustang.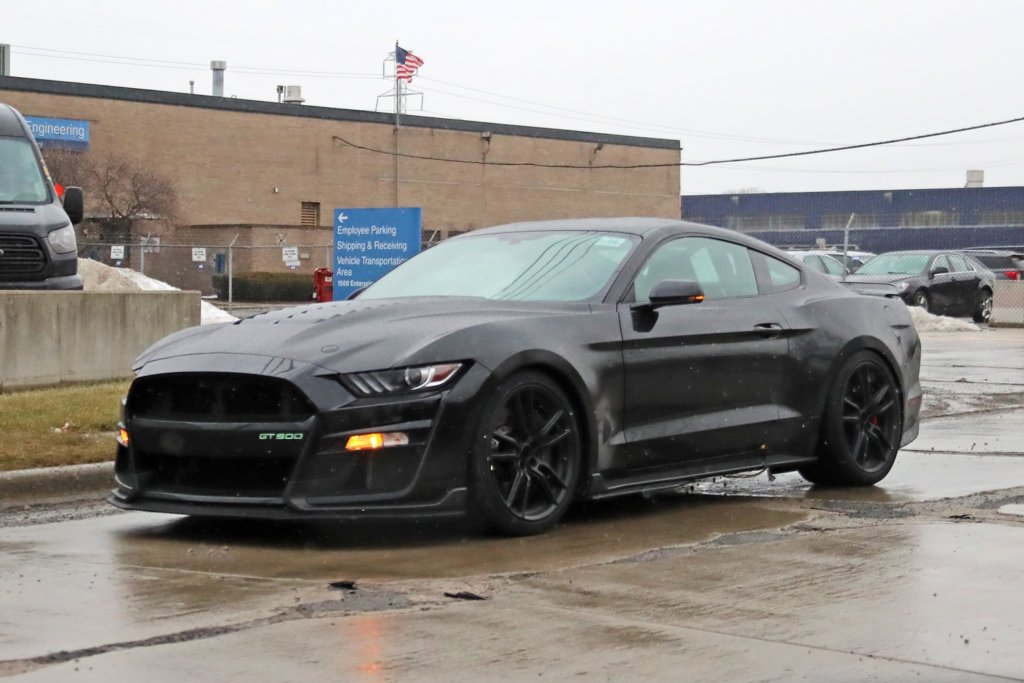 Mustang Fan Club
Race Red
The 2020 Mustang would not be complete without a couple of different options of red. In addition to the Red Hot Metallic, Race Red makes a comeback for those who are wanting the iconic bright red that the Mustang is known for.
Velocity Blue
With two different blues to choose from on the 2020 Mustang, Velocity Blue is one of the newest, giving a nice contrast to Kona Blue. For some, this blue takes on some characteristics of Sonic Blue which was used in the early 2000s.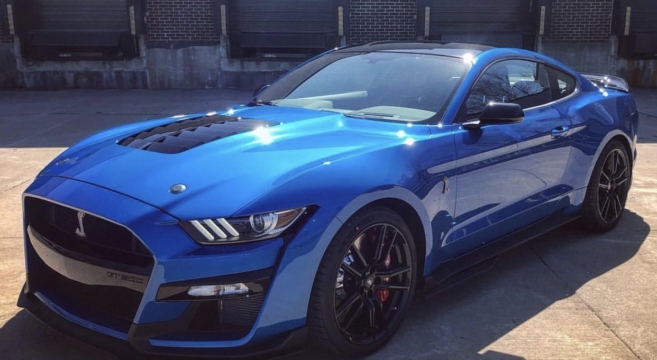 Photo Credit: Mike Dean / Mustang6G
Magnetic
One of the more interesting colors that was introduced on the S550 platform makes its return on the 2020 Mustang. Magnetic, a darker, deeper gray metallic color really helps to show off the curves of the 2020 Mustang body lines.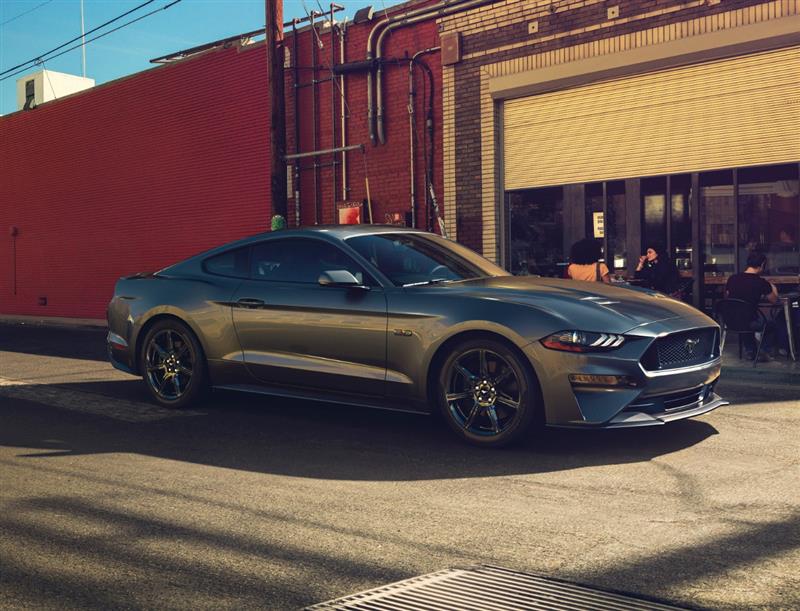 Oxford White
As with any year Mustang, Ford is going to have a white paint color for those who like a clean, simplistic color that contrasts with just about any color. Oxford White, a popular color in Ford's palette, was chosen for the Mustangs in 2020 and will most likely be one of the more popular colors.
Kona Blue
Making it's debut on the S197 platform, Kona Blue has won over the hearts of many Mustang fans and Ford has taken notice. This may have been one of the biggest reasons that we are going to get to choose Kona Blue on the 2020 Mustang lineup.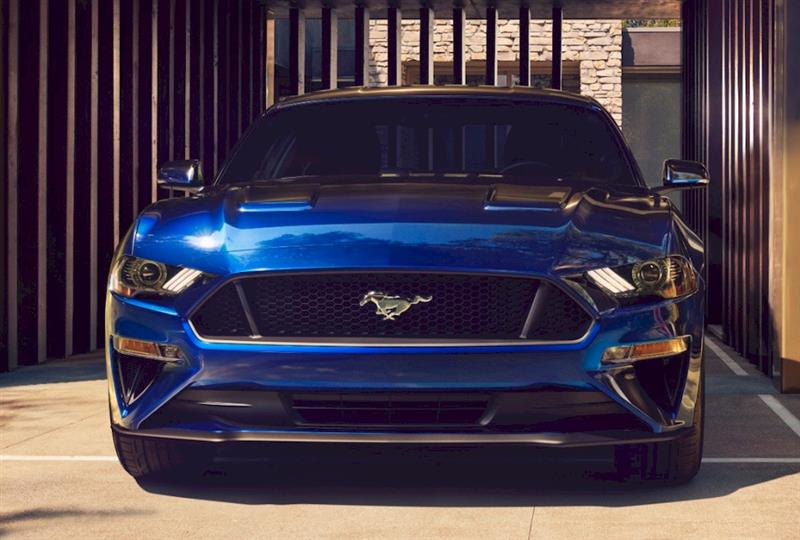 Dark Highland Green
Made popular by the iconic Bullitt Mustang, Dark Highland Green has always had a cult following when it came to personal favorite paint codes. It seems that it will be making a return for 2020 as well.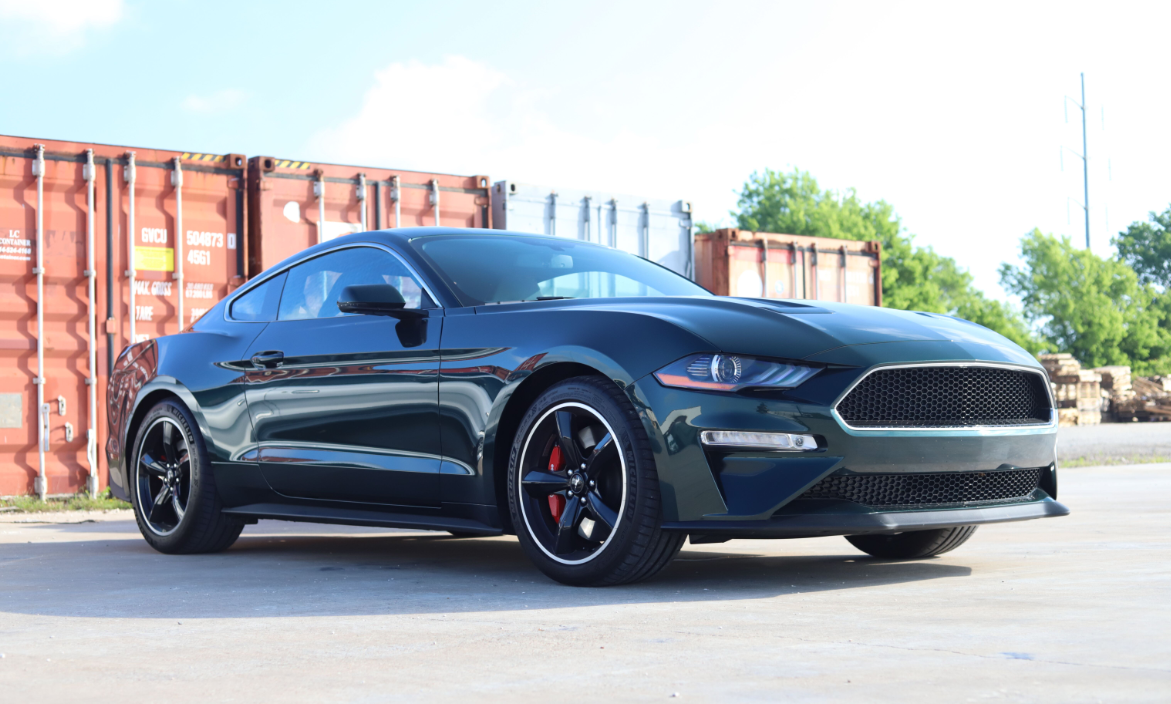 ---